Strategies for dealing with RA fatigue
Fatigue is a real, incapacitating, and poorly understood aspect of rheumatoid arthritis, so it's important to learn how to manage it. Here are some strategies for dealing with fatigue, based on a proposal from The Hospital for Special Surgery in New York. Read more about the complexities of RA-associatred fatigue in Andrew's original post here.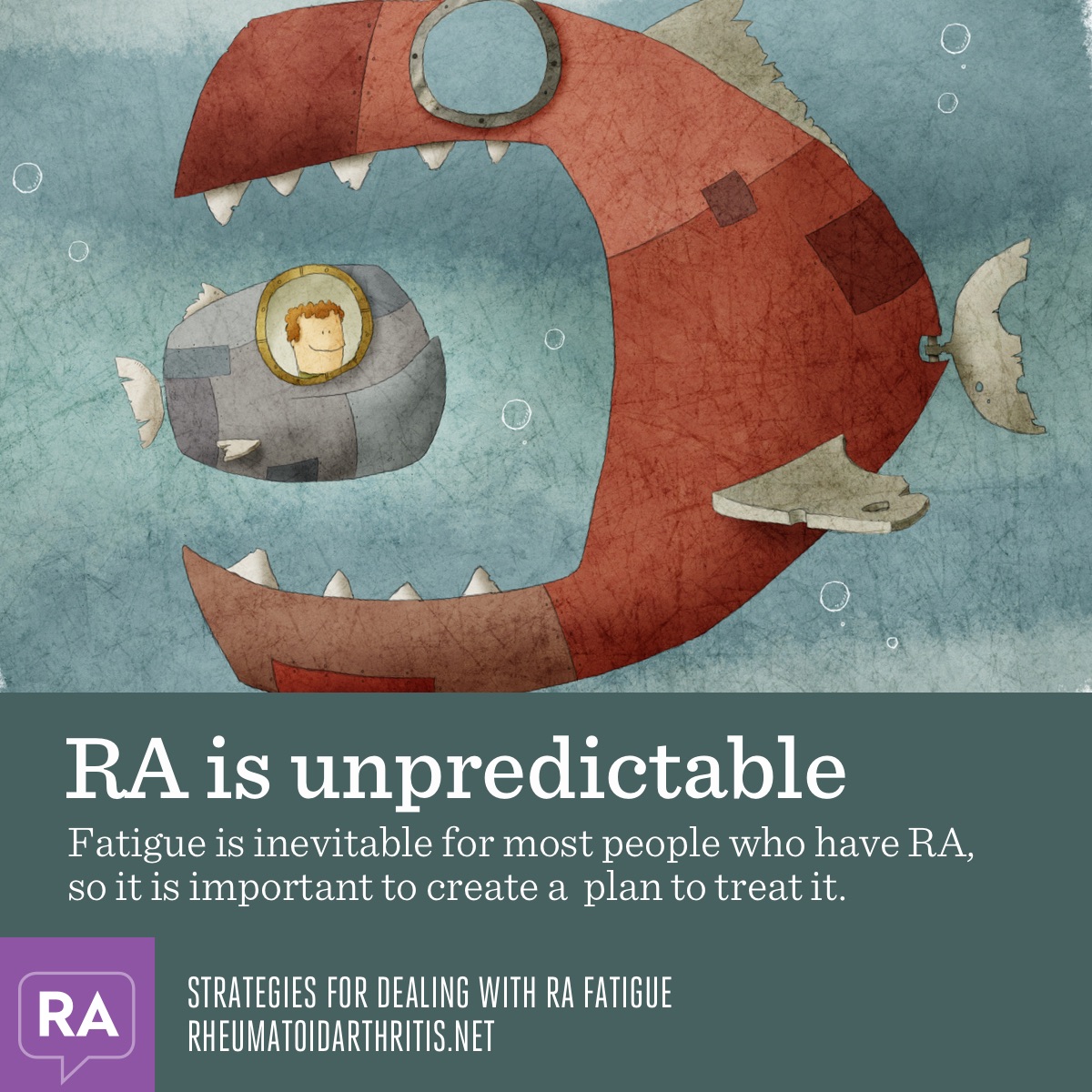 Community Poll
How does your pet support your RA journey?