Do you have a favorite pair of shoes?
Rheumatoid Arthritis is most commonly associated with symptoms such as inflammation, pain, swelling, and tightness or stiffness of the joints. In the earlier stages of RA, these symptoms are most likely to affect the hands and feet. In fact, studies suggest that 90% of individuals with RA will experience foot pain or discomfort.1
Although traditional treatments - including medications and physical therapy - can help manage these symptoms, several of our community members have been looking for alternative ways to manage foot pain, including specific shoe types. Since there is no "one size fits all" answer (pun intended!) we decided to ask you - our community - what your favorite shoe brands were.
With over 200 responses, here are some of the most frequently mentioned answers: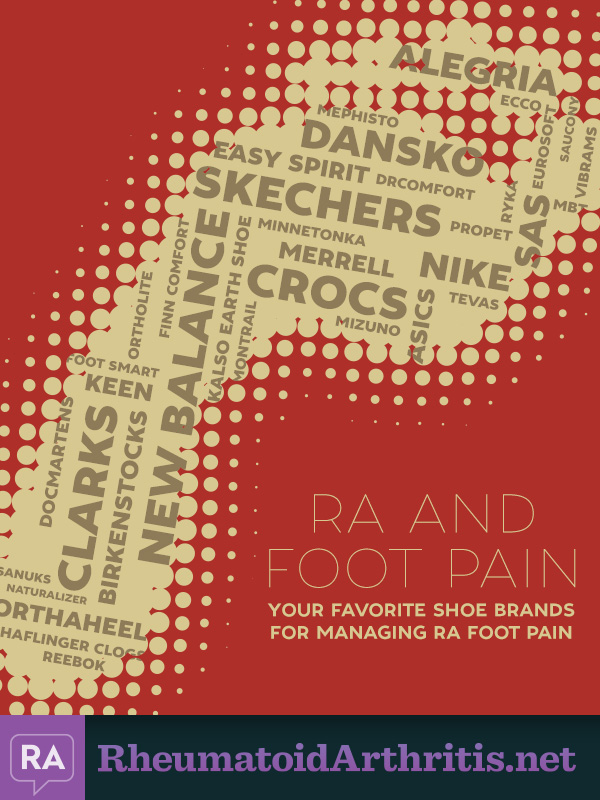 Tell us - Have you found a specific shoe that helps with RA-related foot pain?

Community Poll
Have you taken our Rheumatoid Arthritis In America survey?