Physician relationship and satisfaction
In the 2013 RA in America study of over 1,000 people, we asked participants about the healthcare provider that gave them their RA diagnosis, who they currently see and how satisfied they are with their doctor. We also asked how frequently people see their doctor for RA, how much time do the spend with the doctor and how long they wait for an appointment.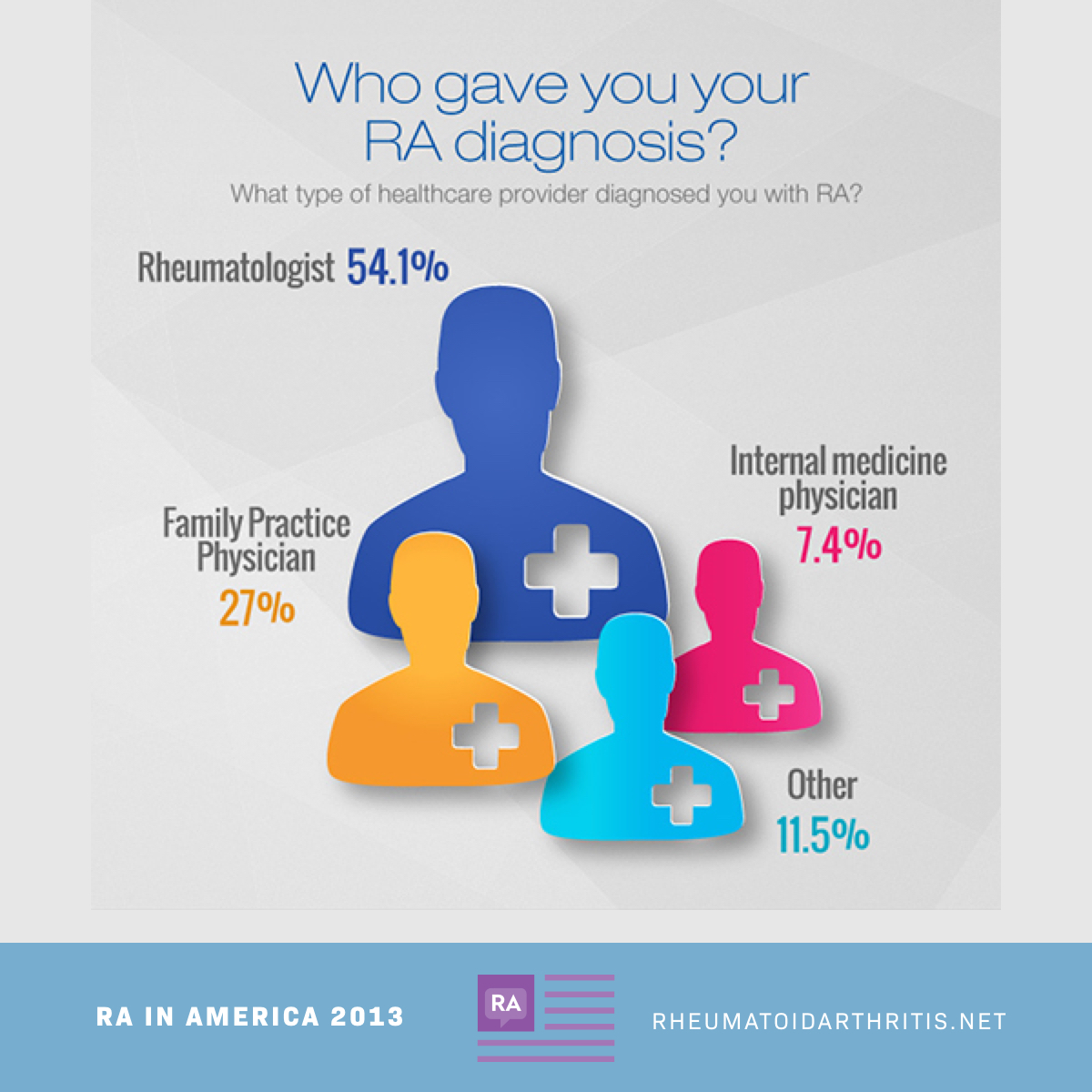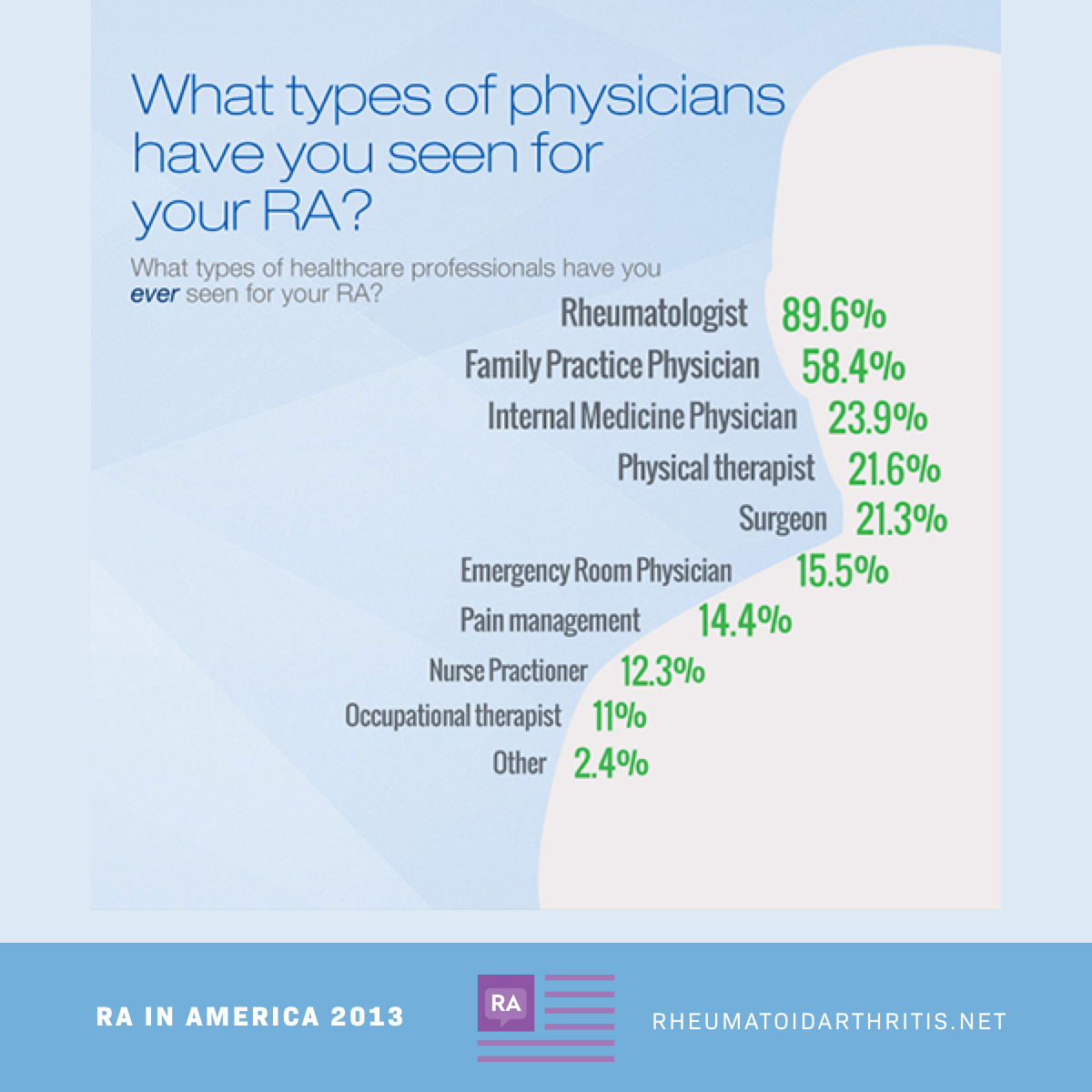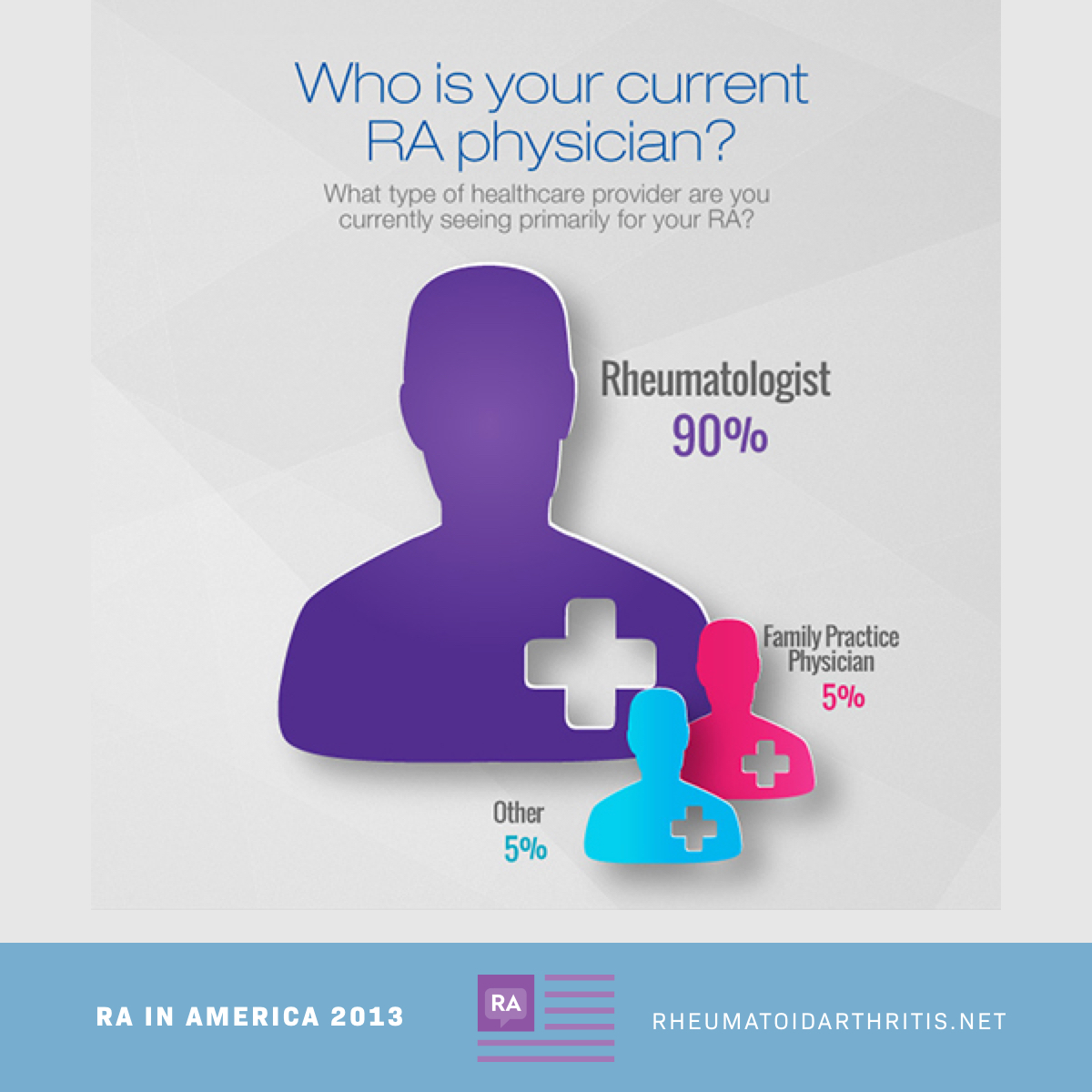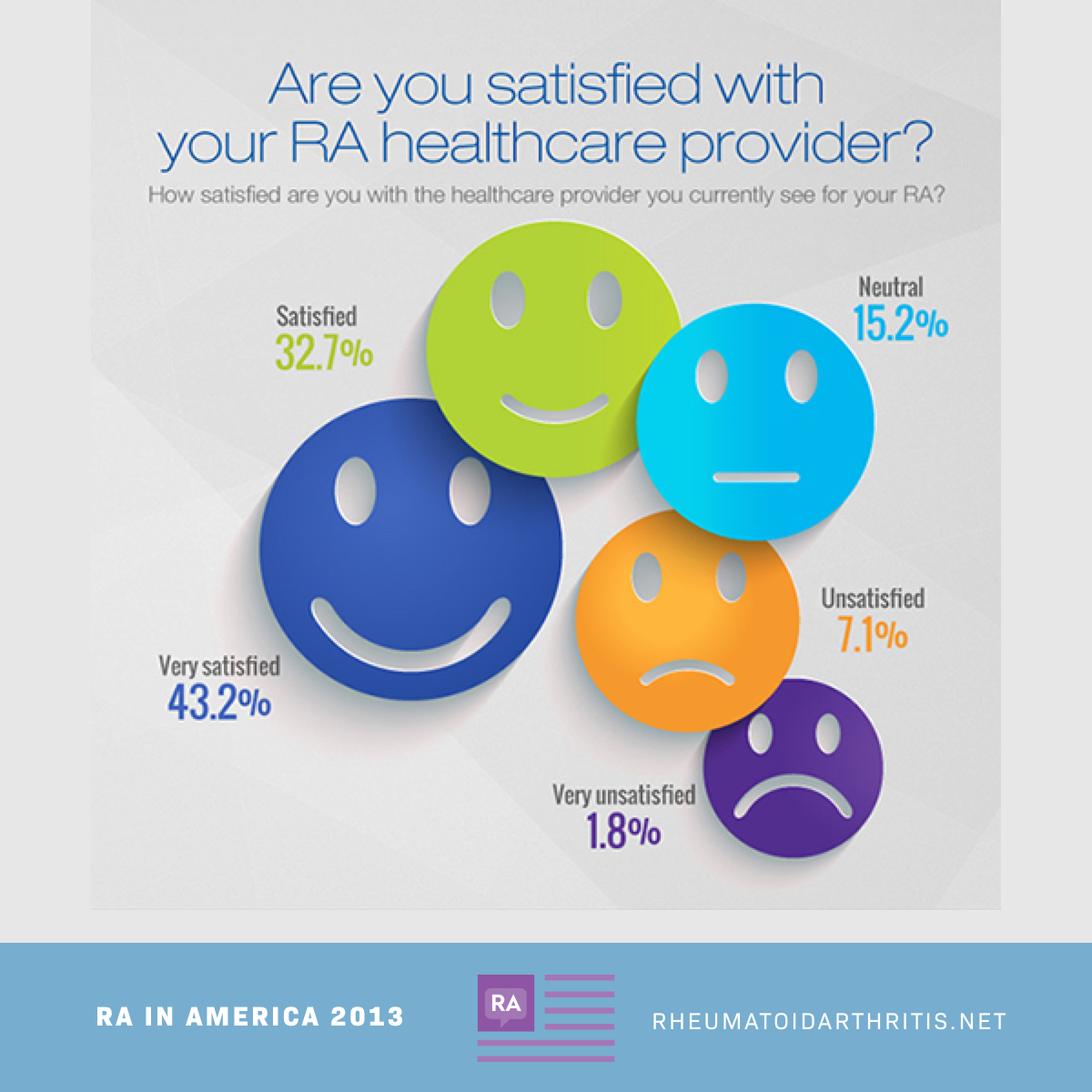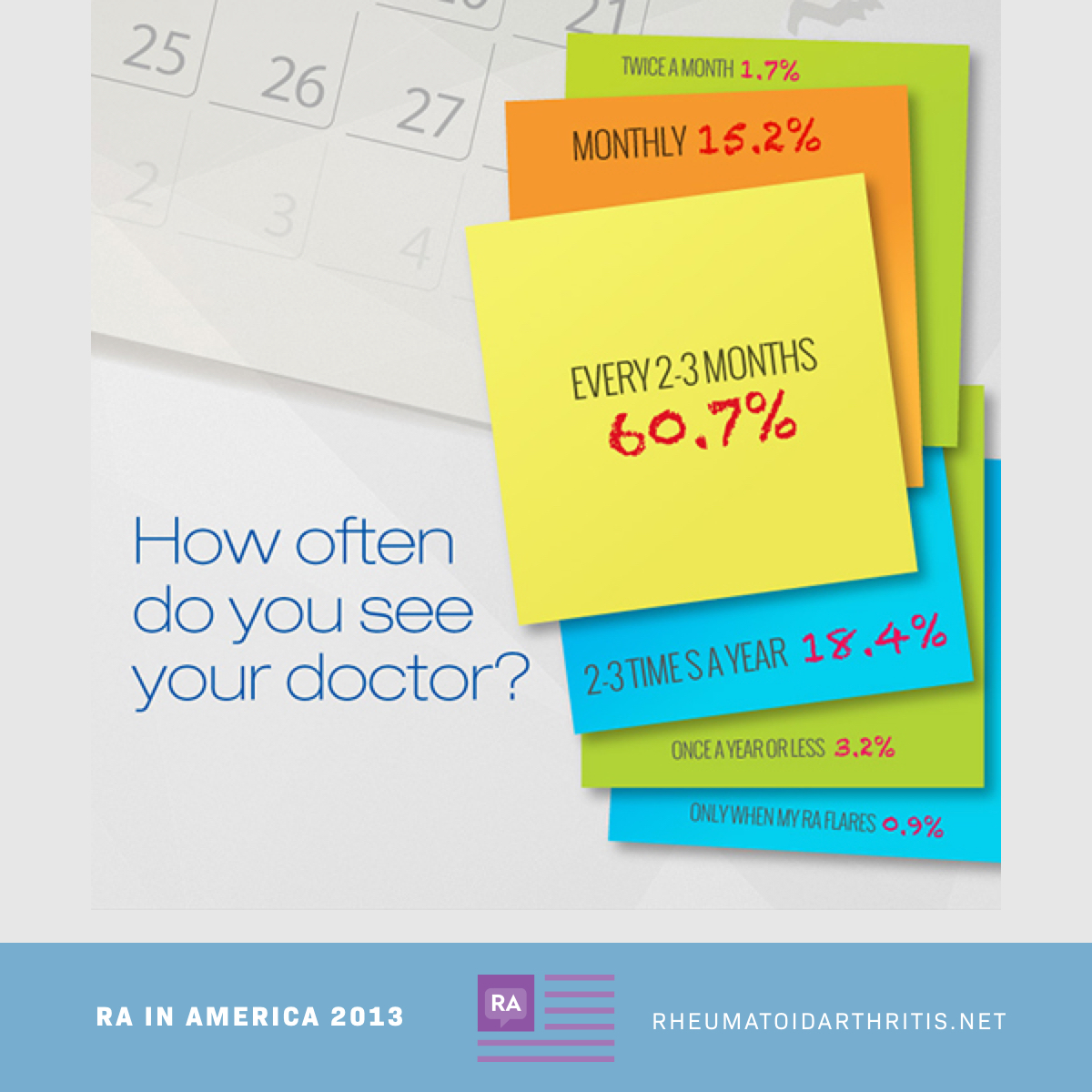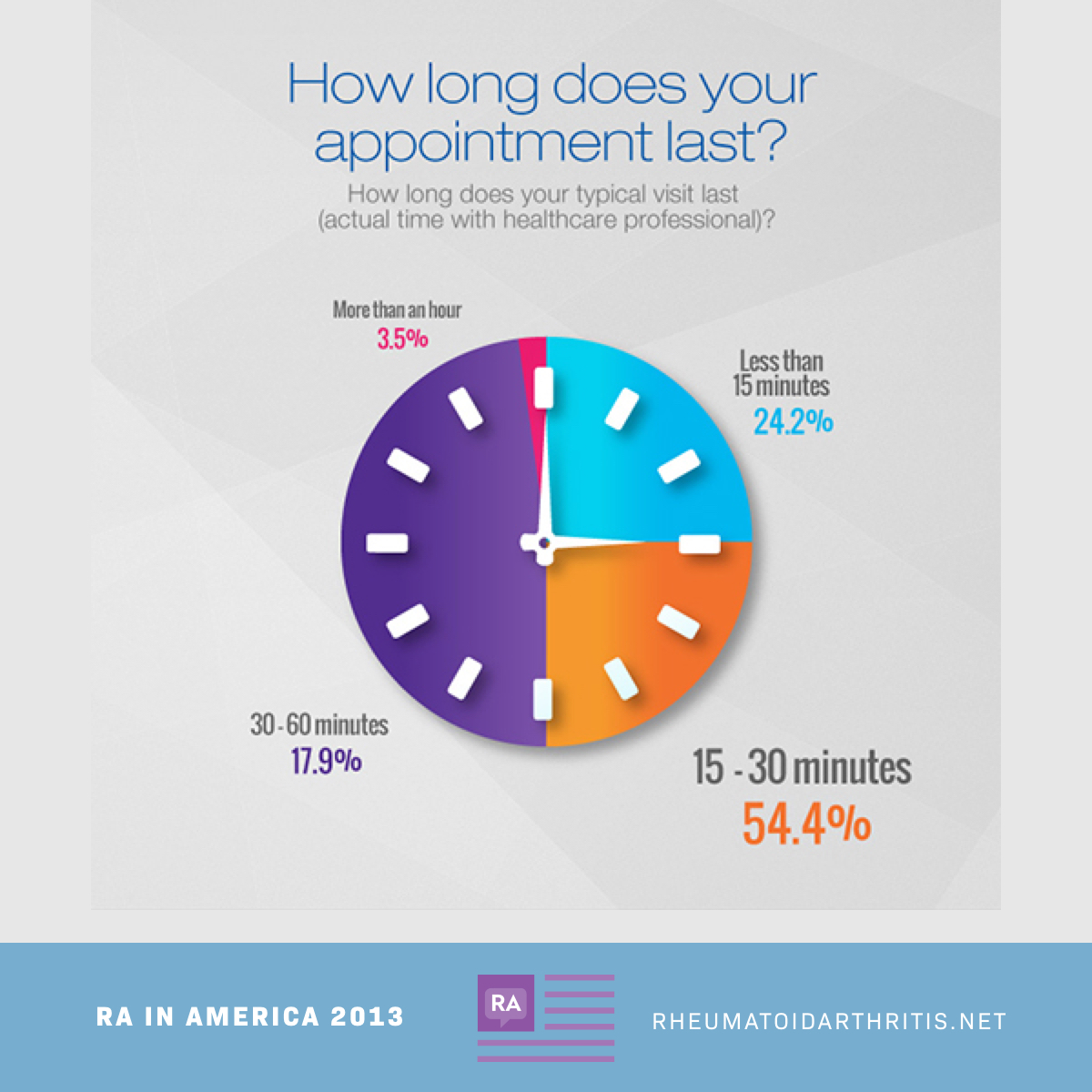 Written by: Jonathan Simmons | Last reviewed: September 2013.