More Than Joint Pain: Rheumatoid Arthritis Awareness Month 2020
May marks Arthritis Awareness Month. Now more than ever, let's bring awareness to what it's like to live with rheumatoid arthritis.
This year, we're all about making your voice heard and letting others know this disease goes far beyond joint pain. Below, we've got tools for connecting and making the most of rheumatoid arthritis awareness.
To enter, let us know what you think others should know about RA or why you think RA awareness is important on a thread in our Forums section.
Head here to enter!
Add a Facebook frame!
Add our custom frame to your current Facebook profile picture by clicking here and following the instructions provided!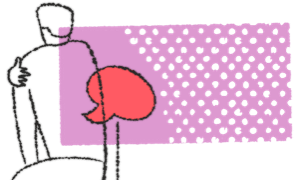 Share your story
Spread RA awareness by sharing your personal story with us. How did you feel getting diagnosed? What was the process like? How has your life changed since your diagnosis?
Share with us here!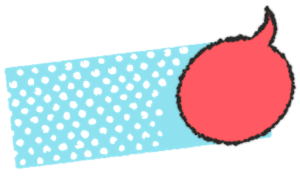 Join the conversation!
Do you feel that RA gets enough awareness? What would you like to share with others about your RA? Join the discussion and tell us in our forums section!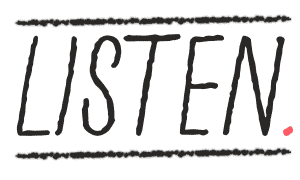 Community Poll
Which aspect of RA Awareness Month are you most excited about?
Connect with us on social
Did you know we're on Facebook, Instagram, and Twitter? Connect with us to get the most out of RA Awareness Month 2020!
Check out these popular articles from 2020!

Community Poll
Do you or someone you know have gout? (Select all the apply)