RA & the Holidays
Holidays can be challenging when living with RA, whether you are hosting a special occasion and getting your home ready, or just being able to get up and go socialize with family and friends over yuletide! How can we help each other survive the holidays this season? Join the discussion or ask a question for others in the community.

Community Poll
Do you find it challenging to get through the holiday season?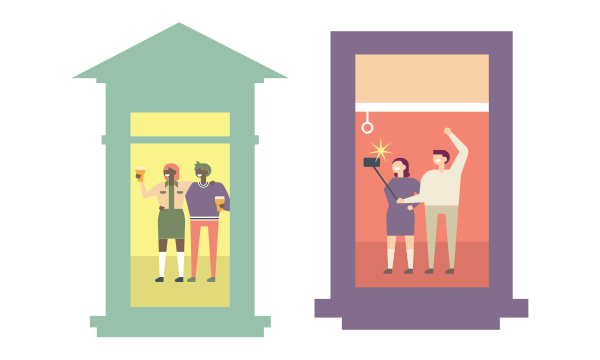 What tips can you share on managing RA throughout the holiday season?
Share your story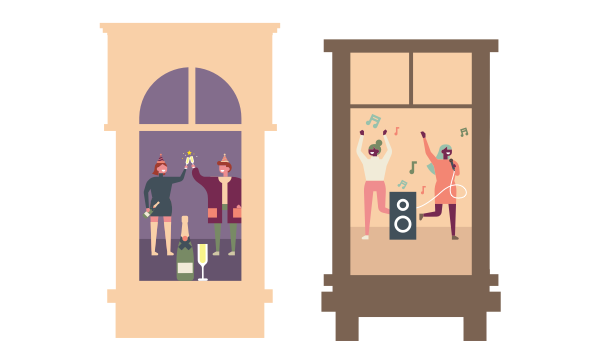 Related articles and videos:
Holiday Shortcuts
By Nan Hart
In this video Nan offers some shortcuts around holiday tasks that will make the season brighter and more fun...
READ MORE
Gearing up for the holidays
By Tamara Haag
With the holidays approaching, I'm experiencing a mix of emotions. On one hand, the holidays can be a magical time of family togetherness and traditions, the stuff that memories are made of. On the other hand...READ MORE

Community Poll
Has menopause impacted your RA?