Relationships and RA
Many of us living with RA find it challenging to maintain relationships with others because they "just don't get it" The pain, fatigue and stiffness is invisible and those not living with RA can't see those invisible symptoms. Regardless of the invisibility of our RA, we want to help each other through our own relationships and RA, and maybe create some new ones here at RheumatoidArthritis.net

Community Poll
Is it difficult to talk to others about your RA?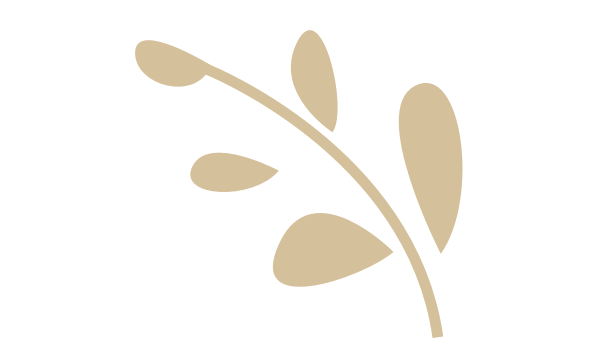 Join the ConversationHow has RA affected your relationships?

Community Poll
Do you have a good relationship with your Rheumatologist?
Related articles-Speaking truth to family and friends By Nan Hart So, for me, there is a clear distinction between sharing every nuance of a chronic disease and sharing what family and friends need to know to be part of my support team... READ MORERelationships & Illness: A Chronic Problem By Angela Lundberg Admittedly, I've had a lot of rotten luck when it comes to dating and relationships ever since I was diagnosed with RA at age 18... READ MORE

Community Poll
How does your pet support your RA journey?