Spotlight: Nutrition & Health
Last updated: May 2018
This month RheumatoidArthritis.net is focusing on Nutrition & Health. While nutrition and diet may be difficult to manage it can be an important best practice. Over the month of March, we will be sharing and discussing the health benefits of a good nutrition plan, how food can relate to our health, and how to get our nutritional needs met when living with a chronic condition like RA.
Here are a few different ways you can participate in this month's Spotlight:
Follow us on Twitter to talk about nutrition and health. Use #NutritionAndHealth and tweet us about how nutrition helps your RA, or how it impacts your RA.

Community Poll
Do you think your nutrition impacts your health?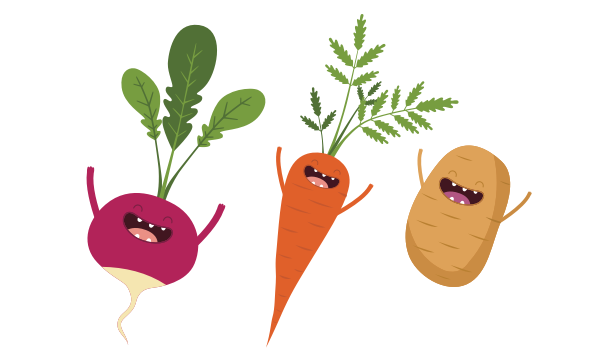 Read and comment on these related articles:
See how other community members talk about nutrition and health.
Experimenting with Food
By Kelly Mack— March 9, 2017-
However, I do firmly believe that everybody is different, and reacts differently to foods, environment etc. With our unique chemistry, some diets work for people that do not work for others.
READ MORE
The Pros and Cons of a Gluten Free Diet for RA
By Melissa Halas-Liang— October 25, 2013-
Many people are wondering if they should try a gluten-free diet. Even if you haven't been diagnosed with celiac disease or gluten intolerance, there still may be benefits to trying it...
READ MORE
Top Best and Worst Foods for Someone with RA
By Melissa Halas-Liang— December 18, 2013-
If you are suffering from rheumatoid arthritis, some days you can feel like you're climbing a mountain just to complete simple tasks. To help you manage your RA, here are some tips...
READ MORE
No Meat, No Dairy, No Eggs–No Food?
By Angela Lundberg— September 20, 2016-
I've been eating a vegan (plus fish) diet for the last three weeks and I've been pretty diligent about sticking with it, hoping it will help calm down my RA...
READ MORE
The Diet Catch-22
By Tamara Haag— February 22, 2016-
My sister also has rheumatoid arthritis, and I've been astounded over the years to see how differently we respond to the same medications and alternative therapies in spite of our shared genetics...
READ MORE
Does nutrition play an important role in your health? Share your story with the community.
Share your story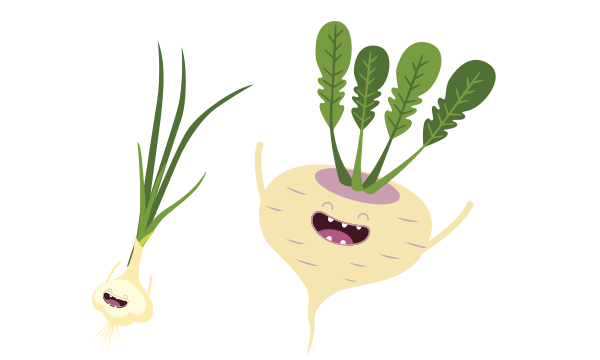 Related forum conversations
Discuss how nutrition and health impacts your RA here.
Nutrition and Health

Community Poll
Did you have difficulty receiving a RA diagnosis?