Spotlight on: #SelfCareAware
Living with rheumatoid arthritis isn't easy. Some days, it's hard to muster up the energy to get out of bed. However, it can be an important part of your day to practice these self care activities that help you maintain your overall health for the long run. That's why we're taking the next 14 days for a #SelfCareAware Soiree! Here's how you can participate:
Follow us on Twitter to get your daily self care tip. Use #SelfCareAware and tweet us how you are doing with your self care task! There are also a number of other ways for you to join in the celebration below!
What's "self care" all about, anyway?
Self care is about looking after and taking care of yourself - in a healthy way. It's about finding beneficial ways of coping. Whether it's brushing your teeth every day, drinking plenty of water, getting enough sleep, self-care activities are ways that help maintain your health. While they may seem little and unimportant, they actually add up and can have a long term impact on how you feel.

Community Poll
Do you do any specific self-care activities that help with your RA?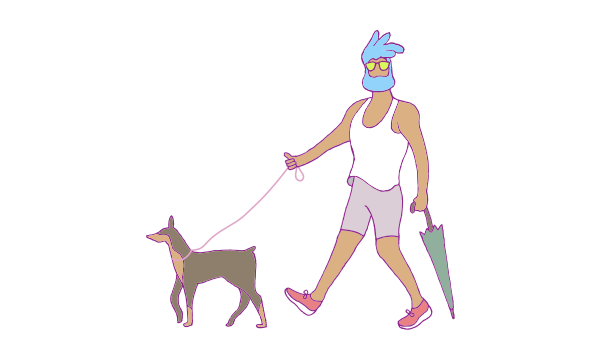 Related articles
See how other members of the community are #selfcareaware.
Self what? Remembering self care
By Angela Lundberg - December 28, 2016
At a recent physical therapy appointment at my pain management clinic, my therapist began to ask me questions related to self-care... READ MORE
The Impact of RA on self-esteem
By Mariah Z. Leach - March 17, 2015
Unfortunately, living with RA – and many other chronic illnesses – can often cause physical changes to your body... READ MORE
Comforting pleasures!
By Kelly Mack - February 11, 2015
Winter is usually when I feel the worst. For me it is a time when the cold seeps into my bones and muscles, making me ache all over...READ MORE
Massage It Out
By Kelly Mack - September 29, 2014
As fall and cold weather approaches, my arthritic bones start to share their anxiety. I hate the cold—absolutely hate it... READ MORE
Massage, Exercise, Heat Pads, and Electrical Stimulation – Just Another Day at the Physical Therapist
By Andrew Lumpe- April 4, 2014
Personally, countless hours have been spent in my local physical therapy facility due to the impact of rheumatoid arthritis...READ MORE
What changes are you making - or have you made in the past - to be #SelfCareAware? How did the changes impact your life (and your condition/symptoms)?
Share your story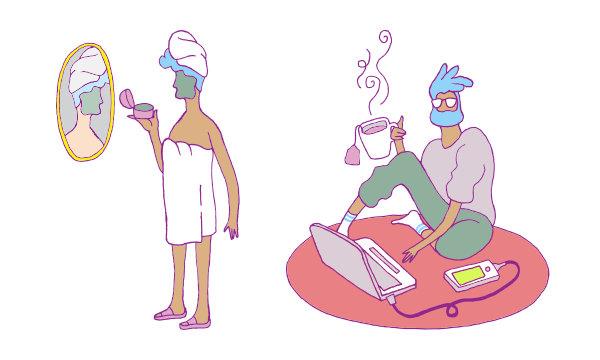 Community Poll
On a scale of 1(low) to 5(high), how difficult is it for you to talk about having RA?