Pain, pain, go away
The most common symptom associated with RA is pain and it's not just pain of the joints, pain can affect the entire body.
For someone living with RA, pain or chronic pain can be a vicious cycle of symptoms and on top of pain, fatigue, stiffness and swelling can accompany it.
Over the month of September we want to talk about pain how it affects our day to day and how can we manage our pain. Join us over the month to share a story about pain, or as a question about pain.

Community Poll
Was joint pain your first symptom of RA?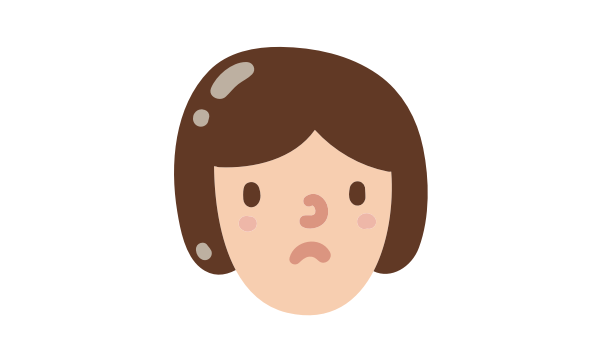 Have a question about pain and RA?
Do you want to share a story?
What have you used to manage your pain while you sleep? Tweet us about it! #rheumatoidarthritispic.twitter.com/HrG5oV6KCS

— RheumatoidArthritis (@RA_HealthUnion) August 31, 2017
Related articles
See how other members of the community talk about Pain. 
Invisble Pain
By Ashley LeRay- July 22, 2013
I began experiencing joint pain, inflammation, and extreme fatigue. There were days that I could not get through my days at work without feeling like I needed a nap at 3pm...
READ MOREVideo: Managing RA Pain
By Nan Hart- May 1, 2017
Pain is a key invisible symptom associated with Rheumatoid Arthritis. Everyone's pain is different. While some days may be a respite from painful RA symptoms... READ MORE
The Pain Drain
By Wren- February 19, 2016
Pain–even the mild type–simply tires us out as we strive to ignore it and get on with our lives. That fatigue can be hard to push through. It's like walking through knee-deep mud...READ MORE
A Compilation about RA Pain
By Lauren Tucker - May 18, 2016
Dealing with RA pain is a challenge and a feat that many of us have to contend with. Pain is a daily struggle...READ MORE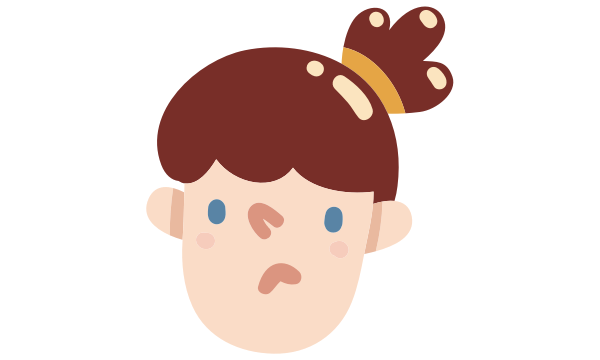 Community Poll
Has having RA put a hold on your ambitions?