Spotlight: Pets & Health
Pets can be true companions and caretakers when living with RA. There's nothing better than getting snuggles from your pet in the midst of a flare or when in pain. There are actual health benefits to pet ownership, so this month we're sharing info on how pets can impact your health, things to consider when owning a pet, and even how you can care for your pet when you aren't feeling so great. If you #LoveYourPet, we've got something for you to check out.
Follow us on Twitter to talk about how your pet helps YOU. Use the hashtag #LoveYourPet and tweet us about how your pet helps you each day. Don't have a pet stay tuned, our daily articles may give some tips!

Community Poll
Does your pet comfort you when you are not feeling well?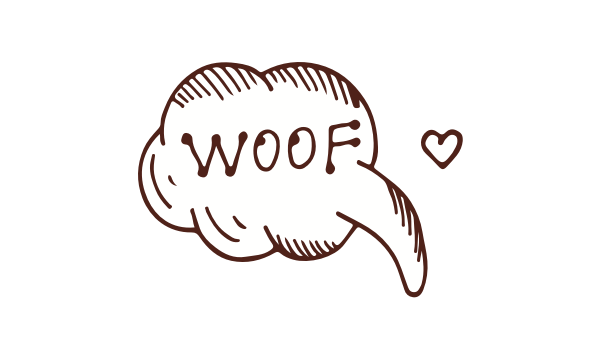 Related stories
Read how other members in the community talk about pets and their health.
RA and the Potential of Purr
By Wren -July 10th, 2015
Looking for an easy, helpful tool for living well with rheumatoid disease
These small, warm, furry, beautiful animals are good company and good friends...
The Tao of Kitty
By Kelly Mack- March 1st, 2016
All of my cats have taught me so many things about caring, sensitivity, living vibrantly and bravely. They have been true companions and caretakers throughout my life with RA....
How Animals Can Help
By Kelly Mack- April 15th, 2016
I firmly believe that animals can help people with RA or other health issues...
How have your pets made your life easier? Share your story with the community.
Share your story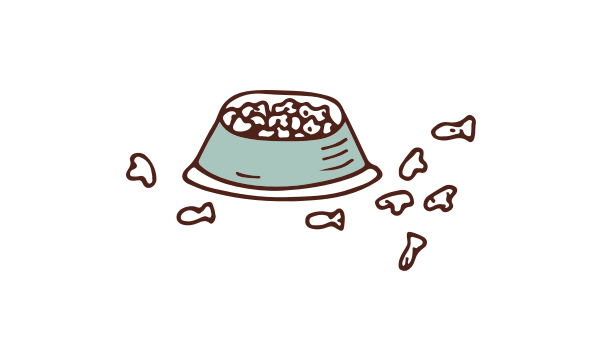 Related forum conversations
Discuss how you #LoveYourPet when you aren't feeling well.
Pets and Health

Community Poll
Do you find the pain scale is an effective tool?