Spotlight: Spring Cleaning
Spring is approaching, is it time to clean the winter dust away? Or maybe it's time to organize your home. Living with RA certainly has it's daily challenges and when it comes to cleaning your home or doing basic household chores when feeling fatigued, in pain or in a flare can make it extra difficult.
Over the month of April RheumatoidArthritis.net is focusing on how to get help with household chores, cleaning tips to make life easier when we aren't feeling so great, and just when we think we need to do more we have to learn when we need to stop.
Do you have cleaning or organizational tips to share?
Here are a few different ways you can participate in this month's Spotlight:
Forum conversations
Do you have any cleaning advice or any tips and tricks to make your spring cleaning easier? or a question you'd like to ask? Please share it with us in our Spring Cleaning Forum
Stories
Have a spring cleaning story you would like to share with us? Or tips and tricks for cleaning your home while living with RA? Share your story with the community. Share your story
Tweet Us
Follow us on Twitter to talk about spring cleaning. Use #SpringClean and tweet us any tips and tricks you use to clean your home while living with RA.

Community Poll
Does your RA make it difficult to stay on top of household chores?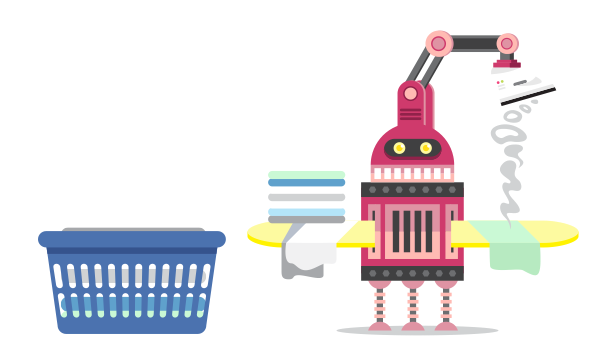 Read and comment on these related articles:
See how other community members talk about Cleaning tips and tricks.
Community Tips on Chores & Errands
By Editorial Team— January 30, 2015
Daily life with rheumatoid arthritis can pose challenges one might never expect – including tasks that can easily get taken for granted...
READ MORE
The RA Maid
By Angela Lundberg— August 31, 2015-
Not only have I been cleaning up my roommate's messes in the kitchen, which requires extra physical work and pain for me, but I'm also the only one here who cares about keeping the bathroom clean, apparently...
READ MORE
Embracing "Good Enough"
By Tamara Haag— July 2, 2015-
Erratic, unpredictable, and incredibly variable, RA makes it very hard to have the order in my life that I so desire. This disease can surprise me with a flare out of nowhere, can create intense pain in joints that don't generally hurt, and can steamroll me with fatigue even after a long night's sleep...
READ MORE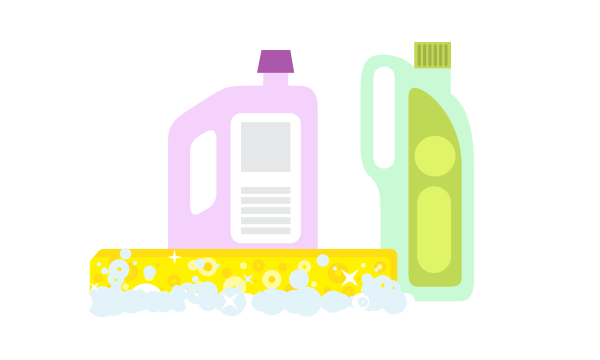 Community Poll
Has menopause impacted your RA?