Tips, Tools, Technology and RA
Tools
Do you use assistive devices, or a smartphone app when visiting the doctor? Tools can be vital to some of us while live with RA. Share with us some tools you use that helps you manage your RA.
Technology
While technology may be a tool as well, we want you to share some technology that may be helpful to you when you are experiencing pain or stiffness. A smartphone can sometimes be difficult to hold because our hands hurt, what technology is helpful to you when it comes to smartphones?
Here are some ways you can participates in this month's spotlight:

Community Poll
Are assistive devices a helpful RA tool?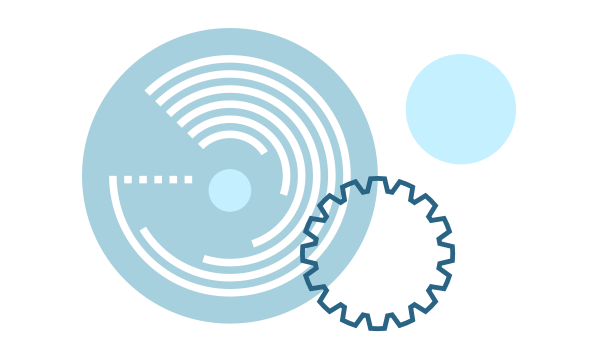 Have a question about RA?
Tell us more about your tips and tools in a RA story.
Tweet us your favorite tips and hacks.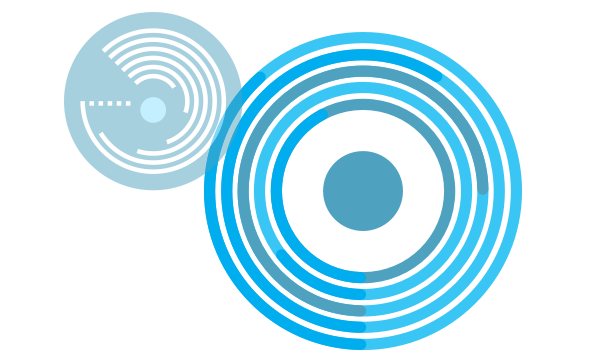 Related articles
See how other members of the community talk about Tips, Tools and Technology.
Smaller Phones, Less Pain: the new iPhone SE
By Angela Lundberg - April 26, 2016
The 6s is just too big and is not at all RA-friendly towards my fragile hands and wrists...
READ MORE
Paying for Help
By Mariah Z. Leach- October 1, 2015
As someone living with pretty severe rheumatoid arthritis (who is also the mother of two small, highly-energetic children) I think perhaps the piece of advice I get most often is this: ask for help – and accept it... READ MORE
Community Tips on Chores & Errands
By Editorial Team - January 30, 2015
Daily life with rheumatoid arthritis can pose challenges one might never expect – including tasks that can easily get taken for granted! Household chores and errands rank highly in this category...READ MORE
Assistive Devices to the Rescue
By Kelly Mack - April 22, 2016
As fall and cold weather approaches, my arthritic bones start to share their anxiety. I hate the cold—absolutely hate it... READ MORE

Community Poll
Quiz: Which is NOT a common risk factor for osteoporosis?