Spotlight- Travel and RA
Last updated: May 2018
Traveling when living with the day to day pain, stiffness and fatigue associated with RA can be challenging. Whether you are traveling with medications, traveling back and forth to doctor's appointments, or traveling for a summer trip, it can be difficult to prepare for. We want to help you over the month of July with some travel tips and tricks, no matter where you are going.

Community Poll
Does your RA make it difficult to travel?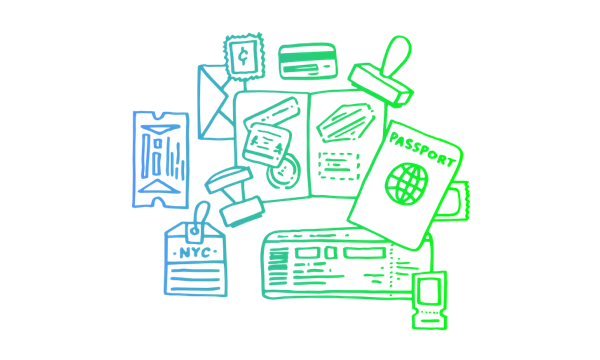 Join the Conversation
How do you manage your symptoms when you are on the road? What travel tips would you like to share with others?
Share Your Story
When it is time to travel to the doctors, to and from work or on a trip, how do you prepare? Or do you have a recent story about traveling with RA that you would love to share. Tell us about it!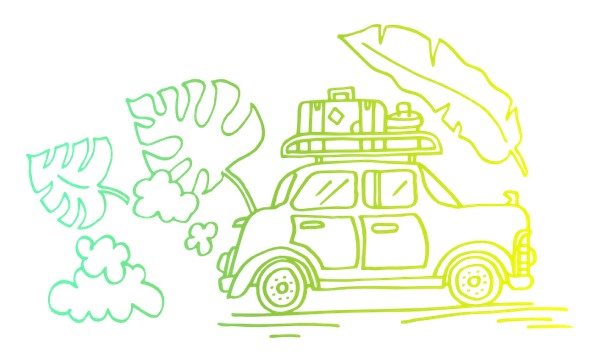 Read more about travel from our contributors:
Traveling with RA
Weekend Getaway with RA
Community Ideas: Driving with RA
No matter where you are going, traveling with RA can be difficult. Be sure to follow us all month long on Twitter and tweet us your travel tips!

Community Poll
Did you have difficulty receiving a RA diagnosis?