Spotlight - Weather and RA
Last updated: May 2018
Weather changes can happen all year long, no matter where we are in the world. Rain, snow, humidity, hot, or cold weather may impact our joints or could trigger a flare and can make the pain worse. This month we want to discuss how weather impacts those living with RA and how we can help each other as we try and navigate these weather changes.
Join us over the month of June to discuss weather and RA.
Here are a few different ways you can participate in this month's Spotlight:
Forum conversations
How has weather made an impact on your RA? Does heat affect your RA? or does the cold? Maybe both do. Please join the discussion about weather and RA and tell us how you cope with weather changes. Share in our Weather and RA Forum

Community Poll
Do changes in the weather impact your RA?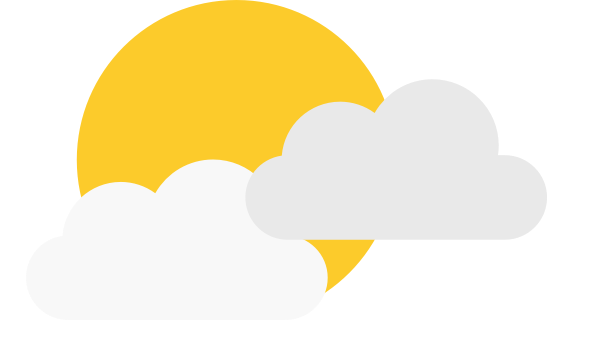 Read and comment on these related articles:
Whether the Weather
By Wren— November 10, 2016
It was a perfect segue into a subject near and dear to my heart: how the weather can affect the joints of rheumatoid disease patients. So, I popped the question: can it? Can the weather really cause joint pain? ...
READ MORE
Seasonal Changes
By Nan Hart— September 27, 2016-
When it comes to managing my RA, I do need to consider these seasonal changes. One is shoes. Soon I will be forced to put away my oh so comfortable sandals for shoes and boots...
READ MORE
Neanderthals, Heat, and Rheumatoid Arthritis
By Michael Booth September 1, 2016-
Certainly I am kidding about being a Neanderthal, but since I was diagnosed with RA, my preference for the cold has gone through the roof. The heat this summer has been unbearable...
READ MORE
Sorry, I Can't Today, the Barometric Pressure's Changing
By Tamara Haag September 26, 2014-
Like the weather, Rheumatoid Arthritis is unpredictable. There are times when I'm sure I've overdone an activity and will pay for it the next day, yet upon waking find that I got a "get out of flare free" card...
READ MORE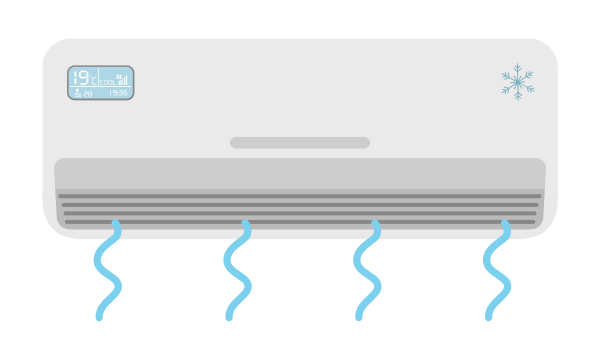 Stories
Do you want to share how weather impacts and affects your RA? Share your story with the community. Share your story

Community Poll
What strategy to fight fatigue is most effective for you?