The RA Diagnosis Journey
Getting an RA diagnosis can be frustrating. While it may take days, months or years to get an official diagnosis, the process can be overwhelming. Over the month of January we hope to support each other as we navigate through our initial diagnosis or the day to day of living with RA.

Community Poll
How long did it take you to get your RA diagnosis?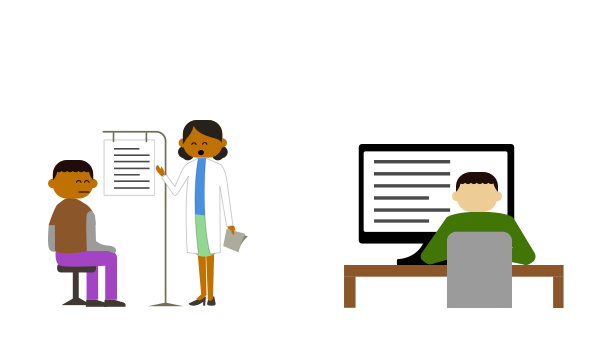 What tests were taken to diagnose your RA ?
We want to hear about your diagnosis story!!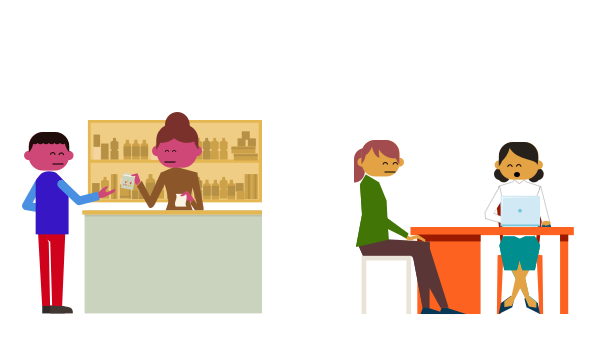 Related articles-
A Diagnosis Story
By Kelly Mack
My RA story is not about winning. It is not about conquering a disease or even keeping it in check. My RA story is about resilience...
READ MORE
Diagnosing RA
By Editorial Team
Community Question – Is it possible to test positive for all three of these tests: rheumatoid factor, Anti-CCP antibodies, and Anti-MCV antibodies – yet not have rheumatoid arthritis?...READ MORE

Community Poll
Has having RA put a hold on your ambitions?