Latest headlines
This video offers some items for consideration when shopping for a car.


I was raised primarily by a single working mom who was gone a lot and at strange hours so I took charge of my life at a young age. This created a...
READ MORE
A few months ago I wrote an article ("Rituxan Ready?") about starting my seventh biologic, Rituxan (rituximab), back in March. I've been on biologic medications since first taking Enbrel in 2003. The...
READ MORE
Read other recent RheumatoidArthritis.net headlines
Questions & Answers
1 Answer
Submitted By kimmy32763 - August 17, 2017
Recently I went to urgent care for a bad pain in my left hip. I figured they really couldn't do much, maybe a pain shot but at that point I wanted it!… READ MORE
1 Answer
Submitted By northlake - August 14, 2017
1 Answer
Submitted By tanyae - August 14, 2017
No matter how much I scrub or how much lotion I put on my elbows and knees look dirty. Does anyone else have this problem?
Have a question you'd like to ask? Please take a moment to let us know!
Your Stories
stories
By Eebtool - August 21, 2017
Lately while reading postings on the RheumatoidArthritis.net web site and their Facebook pages I had a thought of concern. I read some stories of how many people, because of the effects of...
READ MORE
Share your experiences and connect with others in the community. When were you diagnosed? Which symptoms do you experience most often? Do you have any tips to share with others? Please take a moment to share your story with us!
Featured Poll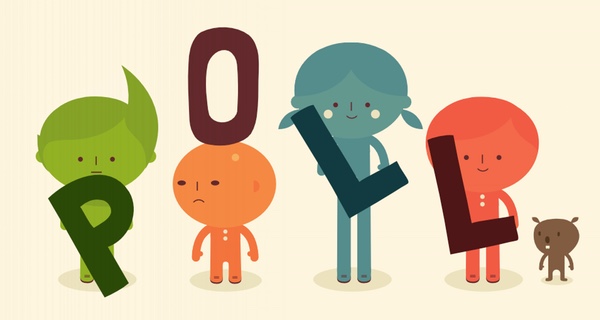 Reader favorites