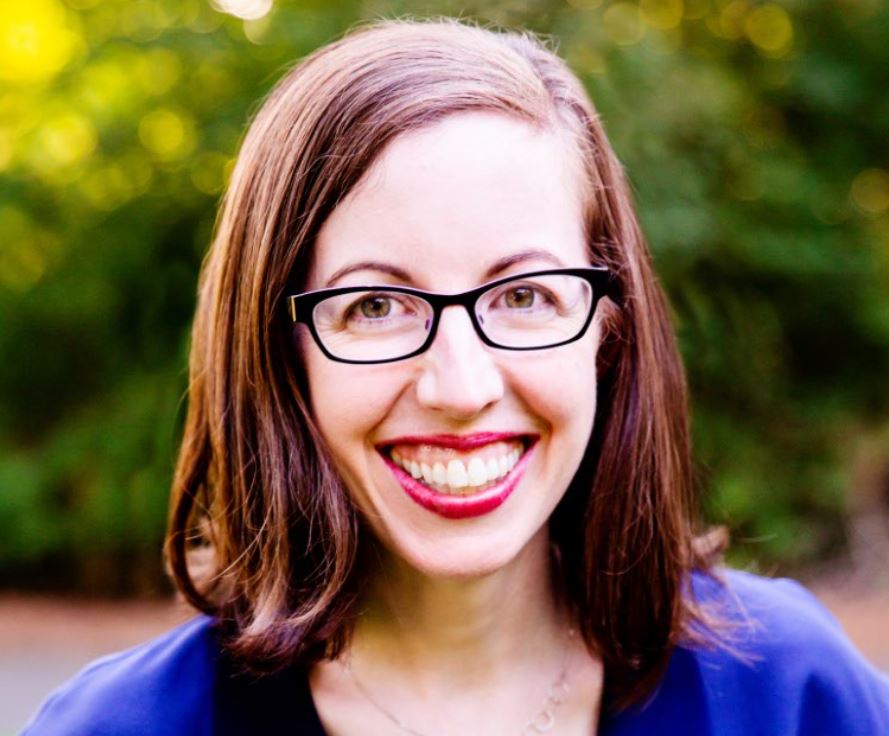 Cheryl was previously an advocate on RheumatoidArthritis.net.
Cheryl Crow is a rheumatoid arthritis patient, occupational therapist, advocate and general life enthusiast. She is passionate about helping people with health challenges live their lives to the fullest extent possible. She loves helping people continue to do the things they want and need to do through life hacks, mental health coping skills and more!
Cheryl is 38 years old, and was first diagnosed with rheumatoid arthritis when she was 20. Her diagnosis journey was difficult due to her being wrongly accused of faking her symptoms, and this has led her to be a fierce advocate for others to be believed by medical professionals.
Cheryl originally obtained a Masters in occupational therapy in order to work with children with developmental disabilities. While completing her program, Cheryl was surprised by how many practical skills she was learning to help manage her rheumatoid arthritis. She started a blog called The Enthusiastic Life where she has shared her tips for others with rheumatoid arthritis and related conditions.
Cheryl worked in outpatient pediatrics and school-based practice as an occupational therapist prior to starting her educational company Arthritis Life in 2019. Her mission is to educate, empower and inspire people with arthritis and their providers. On Arthritis Life, she provides videos of life hacks, patient stories, provider interviews, and general advice in a fun, talk show-style format.
Cheryl's writing has been published on numerous other online and print publications, including Everyday Health,CreakyJoints,Mamas Facing Forward,The Mighty, and Autoimmune Mom. She has also spoken at numerous Arthritis Foundation events and was featured as a patient advocate at the American College of Rheumatology's advocacy event.
Cheryl loves teaching, and currently serves as an adjunct faculty member and at an occupational therapy assistant program. She is also a mom, writer, dog lover, video creator, swing dancer, gluten free baker and more.
You can also find Cheryl here: Facebook | Instagram | Twitter | Youtube
Click here to read all of Cheryl's articles on RheumatoidArthritis.net.