Cindy Brown
Last updated: November 2020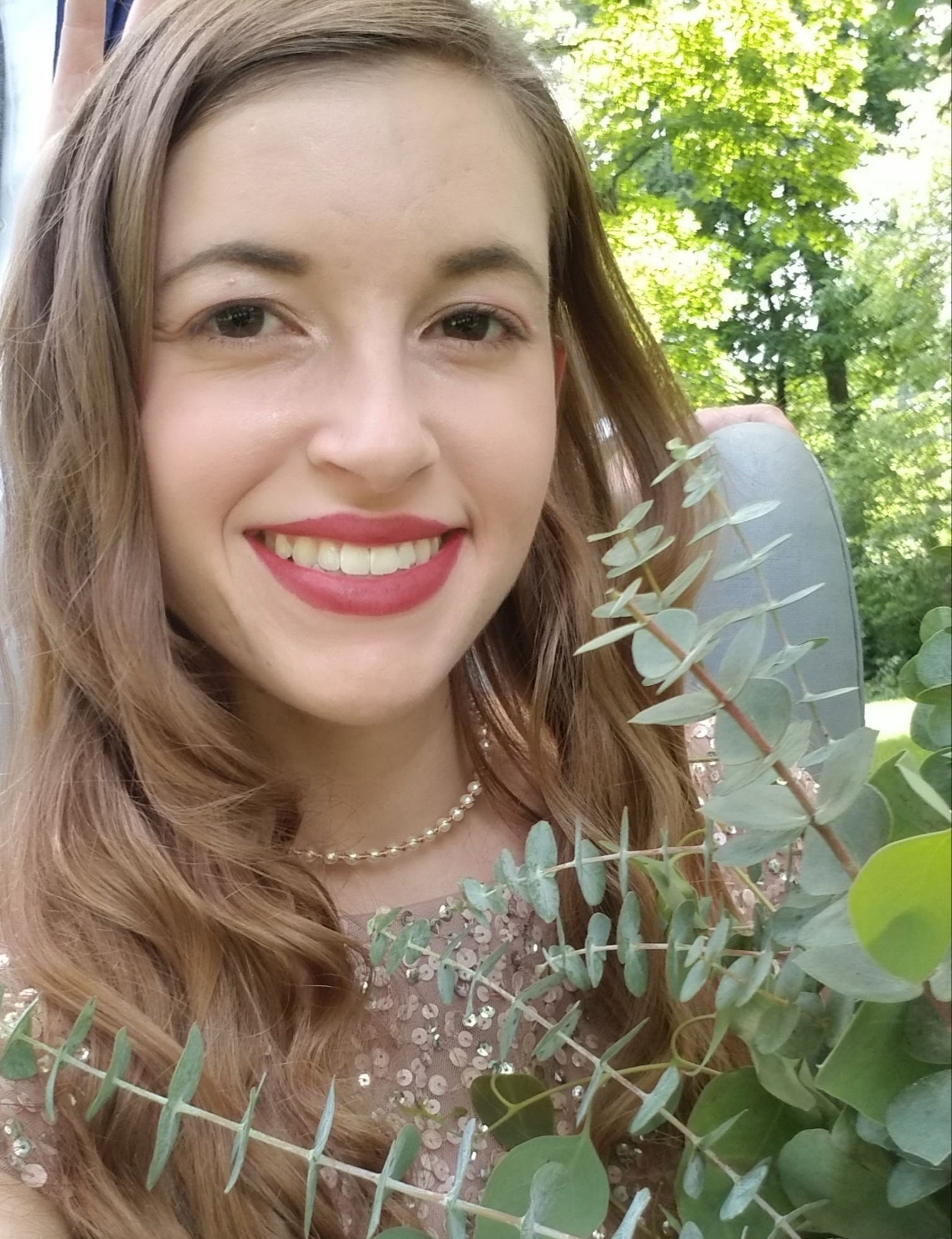 Cindy was previously an advocate for RheumatoidArthritis.net.
Cindy is a young adult living with RA, having been diagnosed with juvenile rheumatoid arthritis when she was four years old. The development of RA in her joints led to the development of other autoimmune disorders related to RA, namely uveitis/iritis, which led to glaucoma. Cindy and her family have been involved in the JRA & RA community most of her life, including participating in Arthritis Walks, being part of the NJ Arthritis Walk committee, being a youth ambassador to Washington DC on behalf of the Arthritis Foundation, and attending juvenile arthritis summer camps from ages 9 - 17.
Cindy believes in the power of community when it comes to chronic illness and autoimmune disorders, she believes it's important to have a support system of people who can relate to what one is going through. She is thankful for her doctors, family, friends, and the Easter Seals camp programs for fostering that community when she was growing up. As an adult, she helps admin a social media group for young adults struggling with arthritis and chronic pain disorders, and is very excited to be part of the RheumatoidArthritis.net team!
When she is not moderating such sites, Cindy enjoys creating art, reading, writing, keeping up with the latest TV series & movies, and hanging out with her friends. She loves animals and small children, and is exploring different career paths -- from teaching preschool to working in restaurants to hosting painting classes.
Click here to read all of Cindy's articles on RheumatoidArthritis.net