Donica Liu Baker, MD, FACR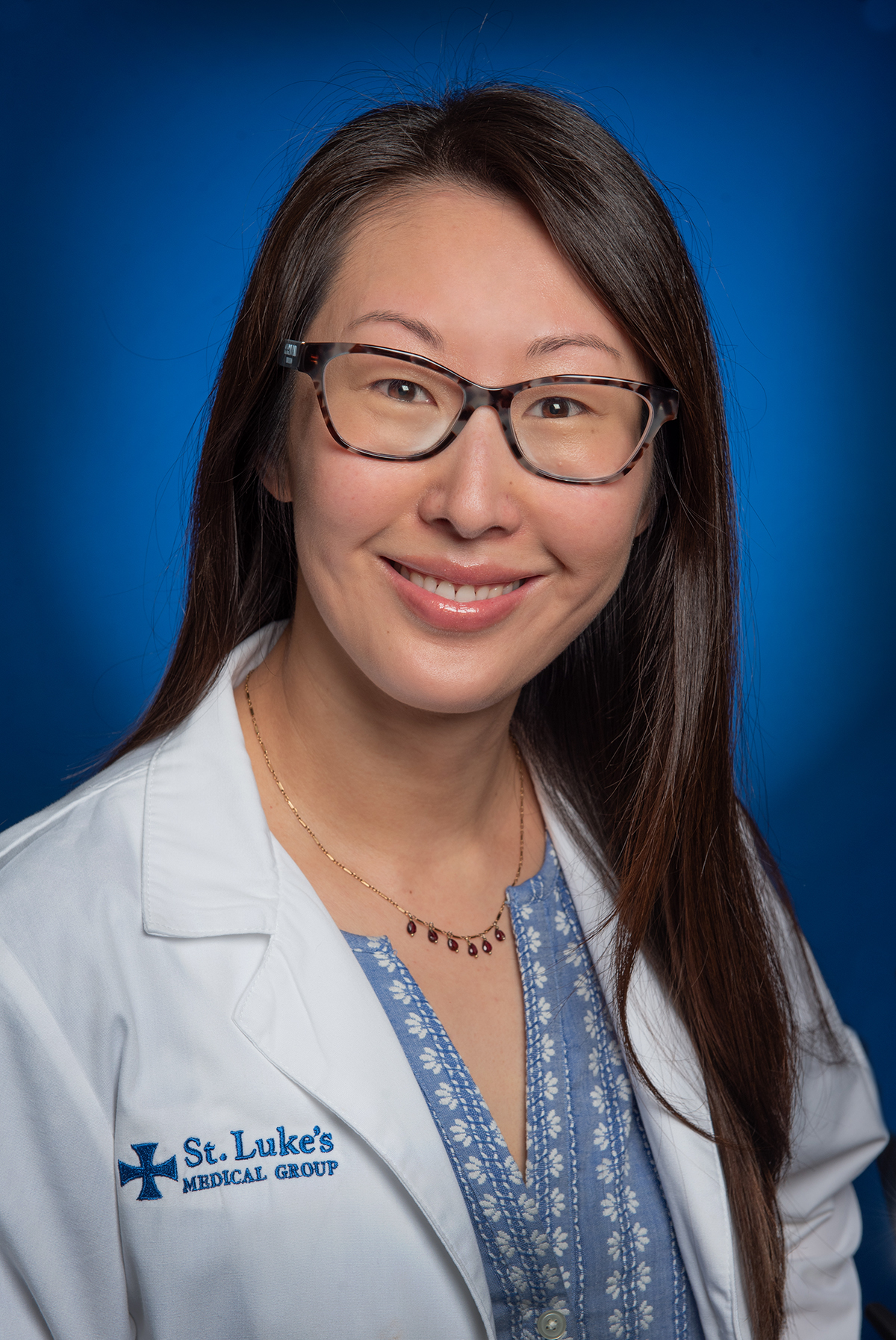 Donica Liu Baker, MD, FACR is a board-certified rheumatologist practicing the art of medicine in her beloved hometown of St. Louis, Missouri. With roots in the field of Kinesiology, she developed an early passion for helping patients improve their mobility, which evolved into an interest in arthritis and autoimmune diseases. For her, the best part of being in medicine is having a window of perspective to understand humanity from all walks of life, and getting to see points of view that are different from her own. She completed most of her medical education at the University of Missouri-Columbia.
From childhood, she had an interest in writing and wanted to be an author. She recently published "The Rheumatoid Arthritis Roadmap" and "The Psoriatic Arthritis Roadmap" which provide an overview of holistic and integrative approaches to managing chronic joint pain and fatigue. As a medical honoree of the Arthritis Foundation, she is involved with patient advocacy and raising awareness about arthritis. She loves spending time with her family and friends, and hiking with her dogs Sasha and Coco. She dabbles in yoga, practicing piano, singing at her church, and exploring activities around St. Louis city. Visit her website at www.donicabaker.com.
Click here to read all of Donica's articles on RheumatoidArthritis.net