Jo Johnson
Last updated: January 2021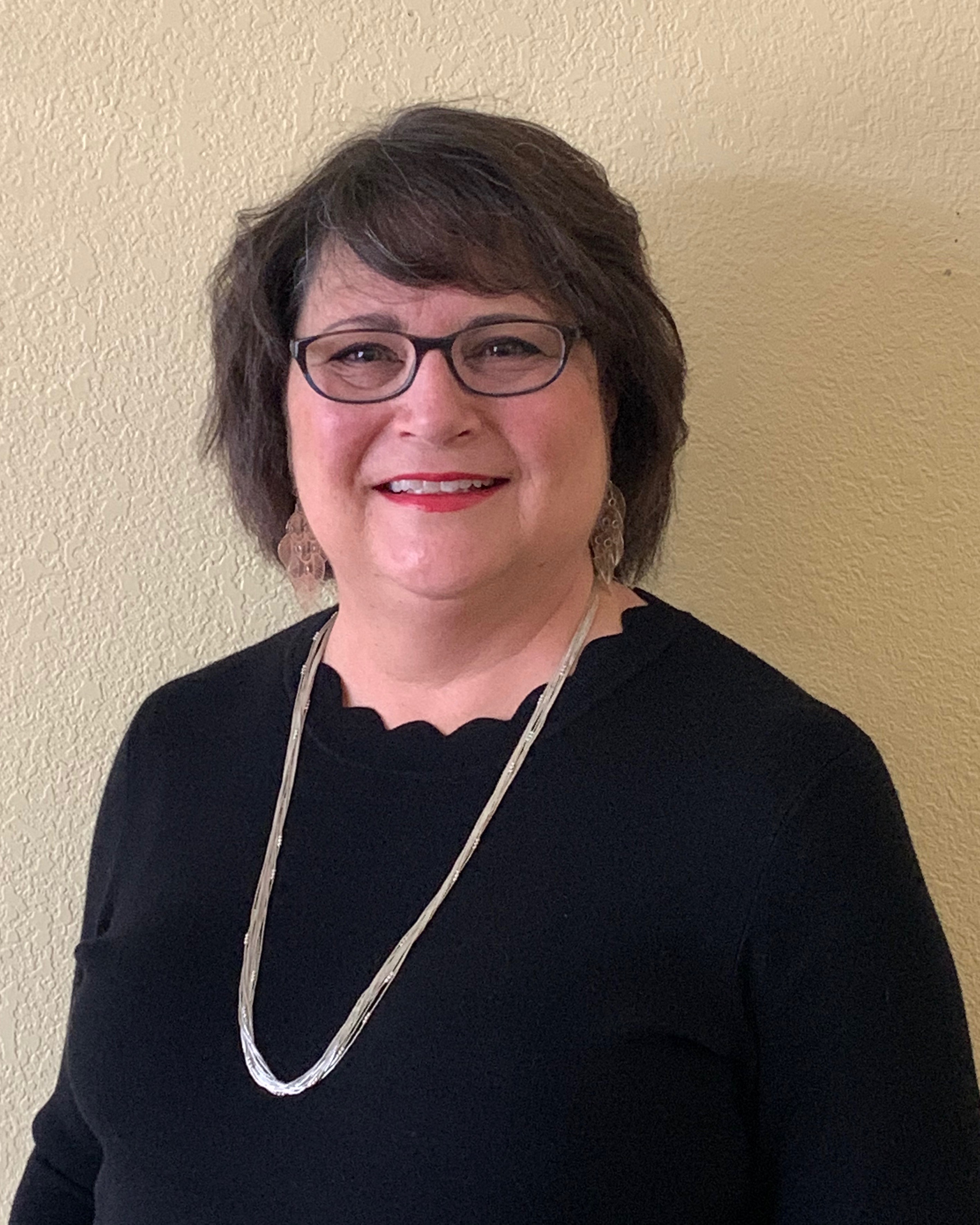 My name is Jo Johnson and I'm a Seattle girl who was lived in Boise, ID for 40 years. In May 2017, at age 57, I was diagnosed with Rheumatoid Arthritis. I had an arduous 2-year journey to my diagnosis. This journey continues as I work with my rheumatologist to find the best treatment plan for me. It is important to me that yoga and physical therapy are part of my plan. I have trialed many treatments and will continue to until I meet my goals of walking fluidly, bouncing around my house, hopping in & out of my car, playing with my grandchildren, walking long distances in nature and so many more ...
I am a retired RN with experience in pediatric nursing. RA/RD was the direct cause of my retiring at age 57 from my favorite job as Nurse Jo at an elementary school. I am a new volunteer to a guardian ad litem program for foster children. I hate that RA/RD has affected my daily interactions with my loved ones, my ability to travel and to be active in my community. I live (and love) to travel with my husband to see my family, friends, and beautiful sites. I'm excited to use our new travel trailer to do those very things. I take having fun as a wife, mother, nana, sister, aunt, and friend very seriously!
Here on RheumatoidArthritis.Net, I hope to reach out and support others, especially those that are newly diagnosed, exploring new treatment options and fit EULAR's new term "Difficult to Treat." I believe in patient education and promoting an open dialogue with physicians. Let's do this!
Click here to learn more about Jo on RheumatoidArthritis.net