Leslie Rott
Last updated: December 2020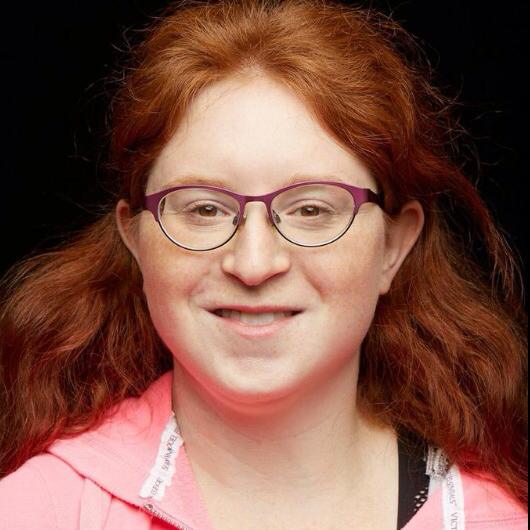 Leslie was previously an advocate on RheumatoidArthritis.net.
Leslie was diagnosed with lupus and RA in 2008, at the age of 22. She was diagnosed at the end of her first year of graduate school, but was determined to finish, and recently received a PhD in sociology. Leslie authors the blog Getting Closer To Myself and is the administrator of the patient-centered blog carnival Patients for a Moment.
She hopes to have a career in health advocacy, specifically helping chronically ill students navigate the higher education system.
Click here to read all of Leslie's articles on RheumatoidArthritis.net