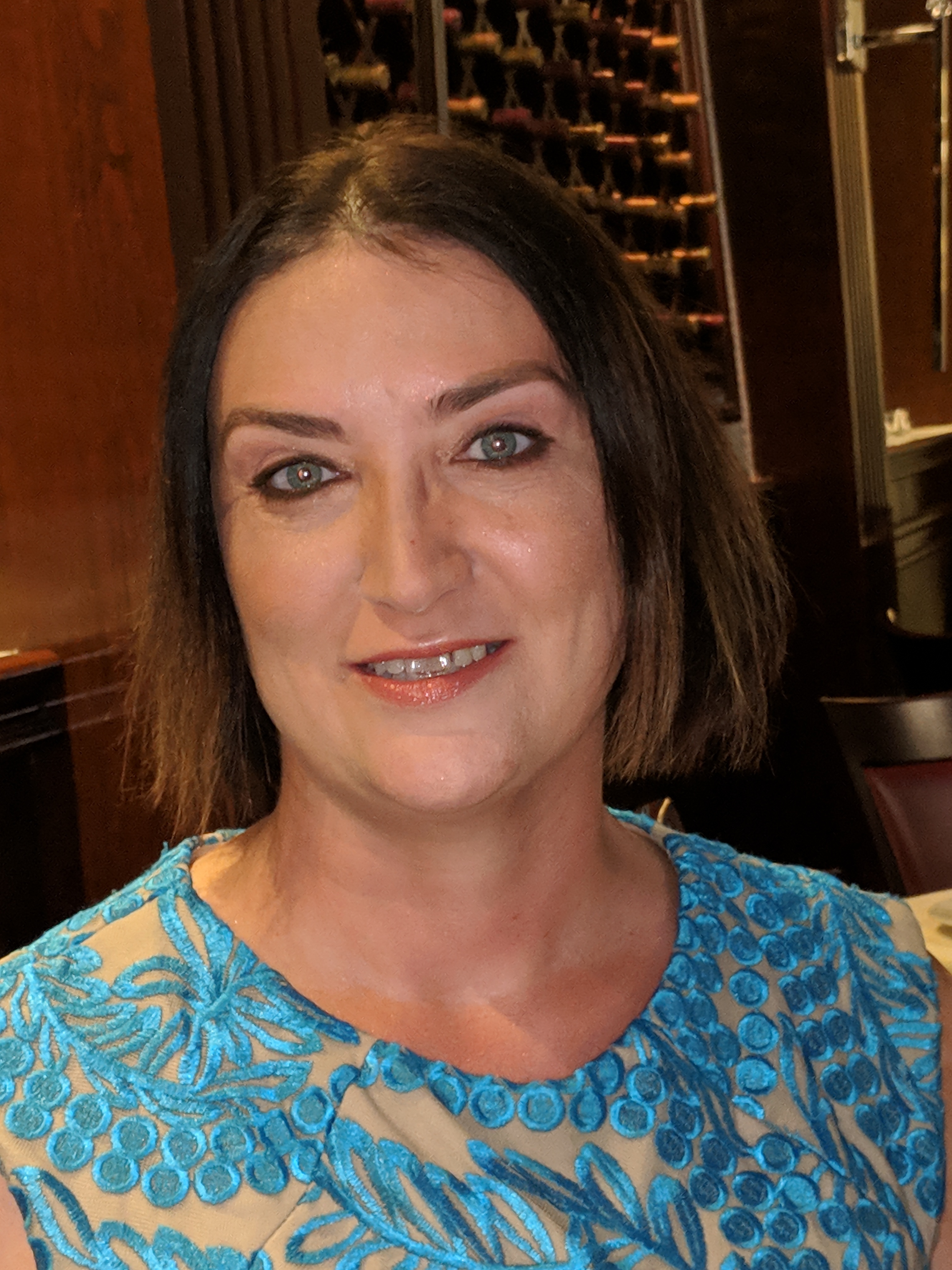 I was in my twenties when I was diagnosed, with Rheumatoid arthritis. The diagnosis took my life in a direction that I honestly was not planning for. As with any life changing diagnosis there are negative physical, mental, emotional, and life ramifications that occur, due to the disease process. However, I choose to focus on the positive. I strive to educate others on the disease, and use my life story to help others along on their journey. Instead of looking at my negative ramifications as a weakness, I instead view them as a strength. Those hard times in my life is what helps to define who I am today. My diagnosis has ultimately led me to this community. All of you in this community platform are now my family. So hello to all my rheumatoidarthritis.net family!!!
I reside in Buffalo, NY with my faithful service animal/furry child, Luka. I am a graduate of D'Youville College, in Buffalo, NY. There I earned both a Bachelors of Science degree, and my Masters in Occupational Therapy. My medical training and experiences allow me to look at my Rheumatoid Arthritis diagnosis, not only as a patient but also through the eyes of a health care practitioner. I believe In treating individuals with rheumatoid arthritis with a holistic and full body approach. I am an advocate for mental health, alternative medicines, proper nutrition, exercise, and balancing that with standard Western Medical Practices and medications.
Music and dance have always been an important part of my life. I love to meet new people and learn about and experience different cultures. International Ministry is also a very important part of my life.
Click here to read all of Lynn Marie's articles on RheumatoidArthritis.net