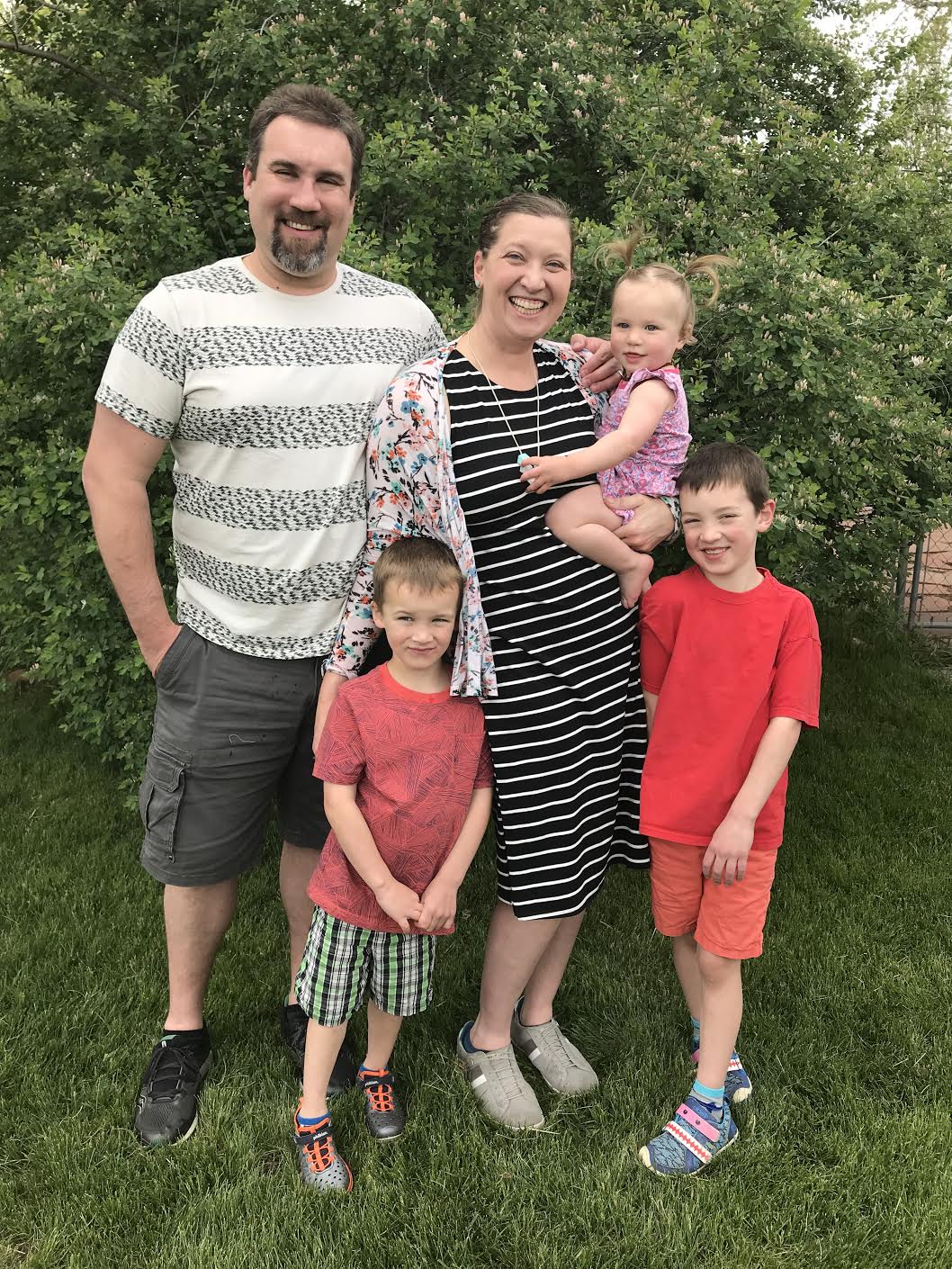 Mariah was previously an advocate on RheumatoidArthritis.net.
Mariah is a writer and patient advocate who lives in Colorado with her husband and three young children. Diagnosed with RA at the age of 25, she works to empower patients and raise awareness about arthritis and other chronic illnesses. Since her diagnosis, Mariah has shared her story on her award-winning blog, From This Point. Forward. After learning firsthand the challenges of navigating pregnancy and parenthood while living with RA, Mariah has become particularly passionate about supporting women with chronic illnesses who are or want to become mothers.
In 2015, Mariah launched a private Facebook community called Mamas Facing Forward, which today connects hundreds of moms and moms-to-be with chronic illnesses from all over the world, offering a supportive community environment to share resources and discuss motherhood with chronic illness. In 2018, she launched mamasfacingforward.com, a website dedicated to collecting and creating resources that address the unique challenges of pregnancy and parenting with chronic illness.
Click here to see all of Mariah's posts and entries on RheumatoidArthritis.Net