Mariah is a writer and healthcare advocate who lives in Colorado with her husband and two young sons.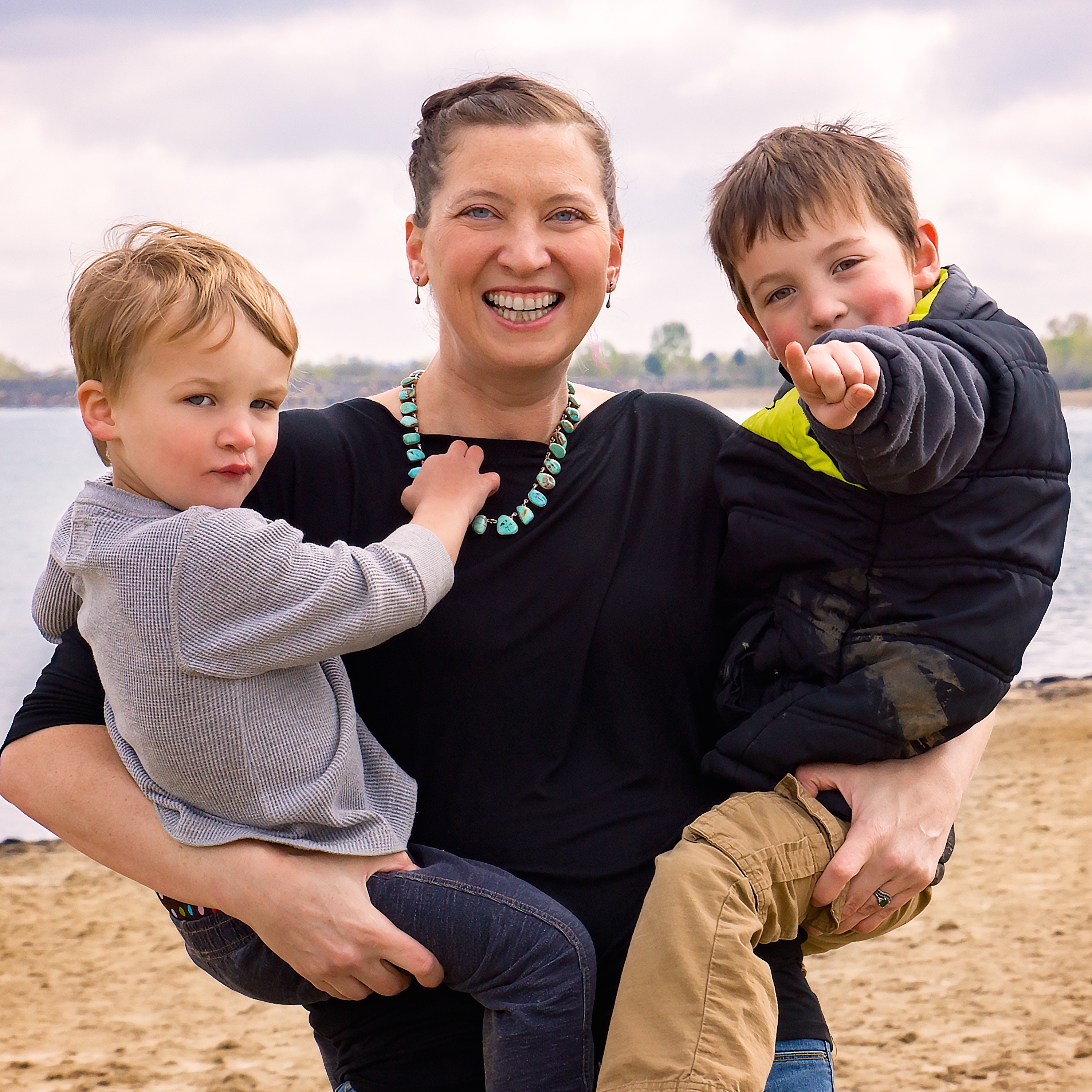 Diagnosed with RA at the age of 25, she works to empower patients and raise awareness about arthritis and other chronic illnesses. Since her diagnosis, Mariah has shared her story on her award wining blog, From This Point. Forward. In addition to writing for RheumatoidArthritis.net, she volunteers, serves on several committees, and contributes to advocacy efforts with the Arthritis Foundation. Her family has raised over $45,000 for arthritis research since 2010.
After learning firsthand the challenges of facing pregnancy and motherhood with RA, Mariah has become particularly passionate about supporting women with chronic illnesses who are or want to become mothers. She runs a Facebook group called Mamas Facing Forward to provide support and community for moms (and moms-to-be and women who may someday like to become mothers) living with chronic illnesses.
Click here to see all of Mariah's posts and entries on RheumatoidArthritis.Net