Randi B. Likely
Last updated: October 2022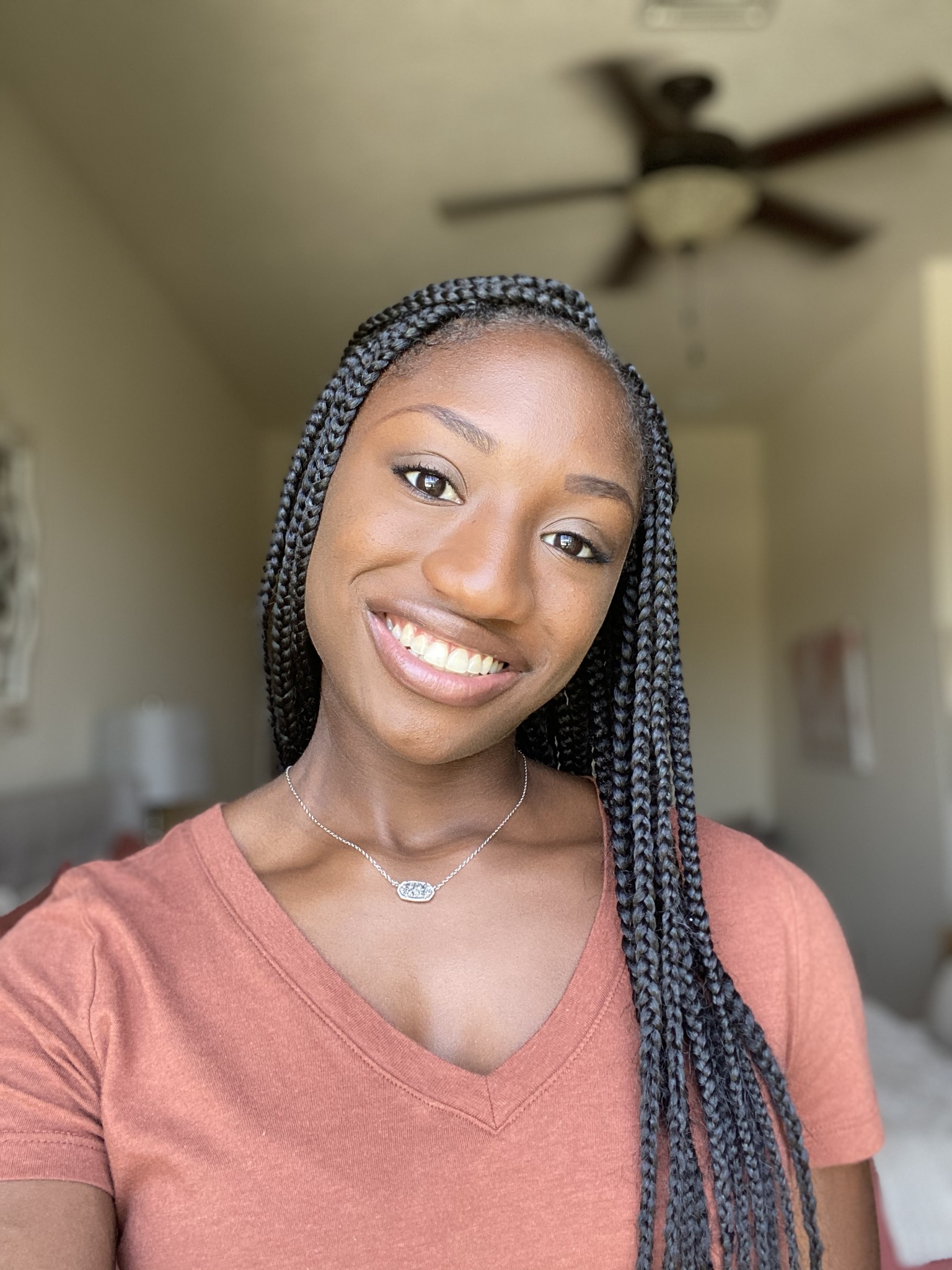 Hi, my name is Randi B. Likely. I am currently 23 years old and in chiropractic school. I was diagnosed with Rheumatoid Arthritis at the age of 16 after 6 years of searching for a correct diagnosis. I became passionate about sharing my experience with RA after I experienced my worst moments with RA while I was a senior in college. My RA got to the point that I was not doing normal things, like wearing fur boots during warm days just because I could not bare to walk without that much padding under my feet.
When I am not swamped with school work, I love to exercise, do arts and crafts, and go on many adventures with my fiancé, Matthew, and Miniature Pinscher, Bear!
I also have thoroughly enjoyed figuring out my new normal to live since my diagnosis in high school. Life is not always easy, but I make sure to surround myself with the right people that support and love me wholeheartedly.