My RA Quiz:
I am concerned about what might be down the road ahead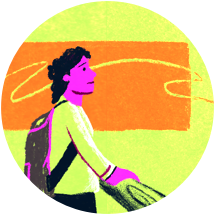 I worry that my RA will stop me from doing the things I love
I am not sure what my future looks like with RA
I rely on my doctor to guide my treatment plan
Understanding Your Diagnosis
Your RA diagnosis is as individual as you are. Doctors use a variety of blood tests and exams to determine areas of the body that have been impacted by RA. Understanding your diagnosis will help you and your doctor decide on your course of treatment.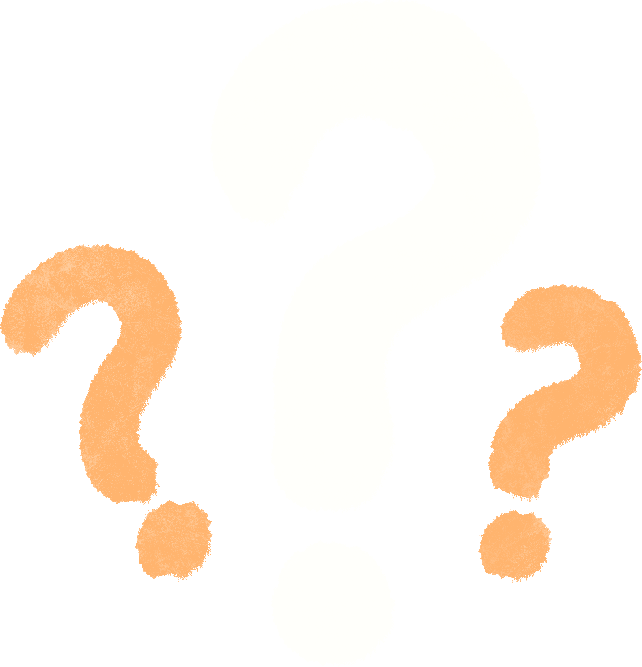 Impact on Life
The discomfort of joint pain is only one facet of living with RA. The disease can creep into many areas of your life, taking a toll on work, home – even your self-esteem. You may worry about missing out on your favorite activities, family celebrations, and time with friends.
Click on the icons to the right to discover helpful articles.
Dealing with the Unknown
It is not fun to cancel plans. Besides the pain and discomfort, the unpredictable nature of RA is a major challenge. Some days you may feel okay; others, not so much. Symptoms can come and go – you may not know how you are going to feel from one moment to the next. Different coping strategies can help get you through it and minimize the impact of RA on your day-to-day.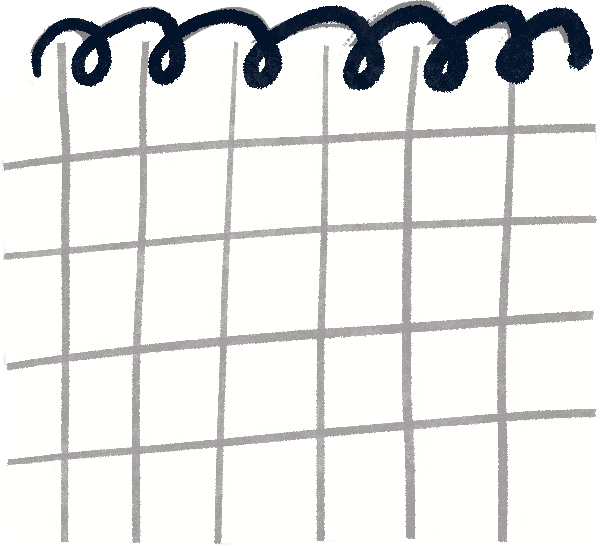 Your Treatment Plan
There are numerous treatment options out there to help slow progression and manage flares. For example, some rheumatologists follow a "treat-to-target" approach when it comes to treatment. It is important to have an open and honest conversation with your doctor when selecting a treatment plan.
Explore more options
Take the quiz again, or select a different profile to see more results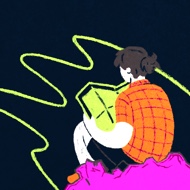 I am not sure I am on the right path – I want to know what else is out there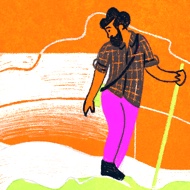 I am ready to take action and consider a new course of treatment