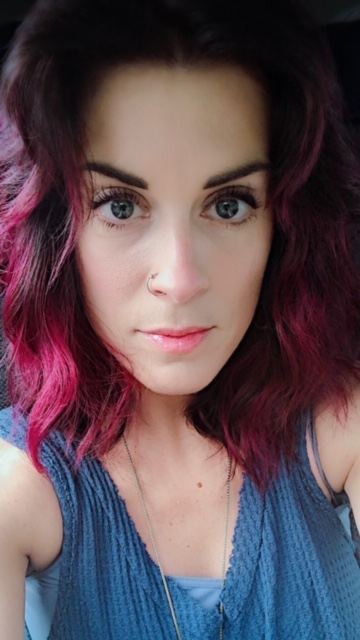 Shelbie was previously an advocate on RheumatoidArthritis.net.
Hi, my name is Shelbie and I was just recently diagnosed with RA. I am still learning about my diagnosis and what it entails. What I do know is that I refuse to let it bring me down!! I am also a recently divorced mom of two amazing little girls and they need me to be the best and healthiest I can be!!
When I am not working my full-time job as a hairstylist, you can find me at the gym! I love to exercise and I also am a boot camp instructor in my spare time!
My lifestyle and career are very physical and I am nervous about how RA will affect all the different aspects of my life.
My focus is on maintaining normalcy for my girls and keeping myself healthy and available for whatever life sends my way!!
Click here to read all of Shelbie's articles on RheumatoidArthritis.net