You know you have RA when...
There are RA symptoms that we experience every day that aren't part of a doctor's work-up. Here's what you had to say about the reality of daily life with RA. Curious to see all the responses? You can view the original article here.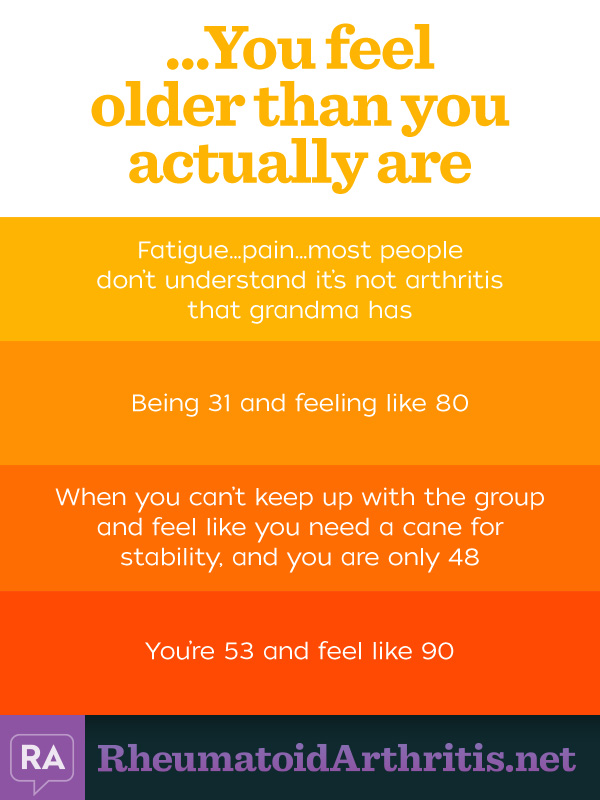 Community Poll
On a scale of 1(low) to 5(high), how difficult is it for you to talk about having RA?