You know you have RA when...
There are RA symptoms that we experience every day that aren't part of a doctor's work-up. Here's what you had to say about the reality of daily life with RA. Curious to see all the responses? You can view the original article here.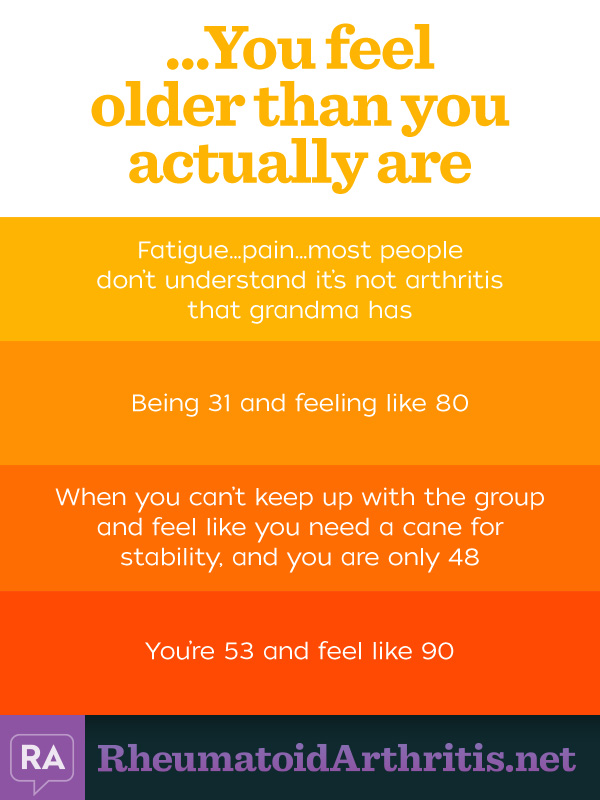 Community Poll
Quiz: What % of our community members are living with irritable bowel syndrome?