Popular Forum Conversations: July 2022
Last updated: July 2022
The RheumatoidArthritis.net community forum is an insightful resource filled with thoughtful questions, tips, and perspectives.
Each month we are sharing 5 forum discussions we think deserve extra attention.
Explore the forum threads below, curated for you!?
5 informative forum threads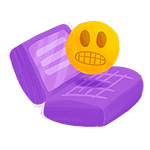 Diagnosed Today. 34 Years Old. Newly diagnosed with RA, one person shares concerns about their future, especially as a parent of a 4 year old and 6 month old.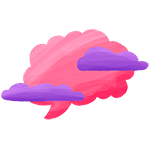 Headache Problem in RA A community member seeks perspectives from others who managed RA-induced headaches.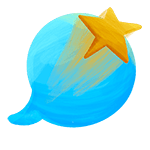 Work Issues A community member says,"I recently gave my boss some information on Brain Fog. She gave it back to me and said it was 'inappropriate'. Was it?"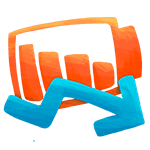 Medication Reset A community member says,"I was wondering if anyone has now or in the past stopped their meds? What were the issues that you encountered?"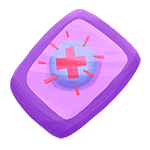 Tips Wanted: Preparing for Event Accommodations Comunity members share their tips for making events more RA-friendly.
Join the community
Have a question or perspective you want to share with our RA community?
This article represents the opinions, thoughts, and experiences of the author; none of this content has been paid for by any advertiser. The RheumatoidArthritis.net team does not recommend or endorse any products or treatments discussed herein. Learn more about how we maintain editorial integrity
here
.

Community Poll
Do you feel guilty when you need to rest?