Popular Forum Topics – December 2021
The RheumatoidArthritis.net community forum is an insightful resource filled with thoughtful questions, tips, and perspectives.
Each month we are sharing 5 forum discussions we think deserve extra attention.
Explore the forum threads below, curated for you! 💜
5 informative forum threads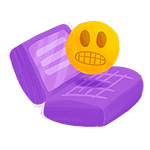 In America Survey Results
RA is much more than just joint pain. We asked our community for their most surprising observations they discovered in our most recent In America survey results.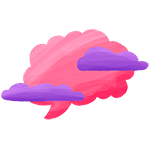 Breathing and Lung Issues with RA
A community member wonders if others in the RA community experience trouble breathing. Community members shared their perspectives with some surprising insights.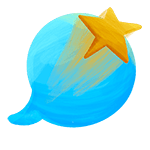 Stomach Pain
After starting methotrexate once a week for a month, a community member noticed pain in their stomach and throat. Members of our RA community share their own experiences - both good and bad - with managing stomach pain and RA.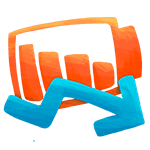 A Short Vent About RA
A community member says, "I hate RA. One minute your be-bopping along and then you feel the pain😔.Then before you know it BAM! You're on some emotional roller-coaster 😭that can't be explained!" This thread contains frustrations experienced by others in the RA community. Need to just vent with others who get it? Do so here!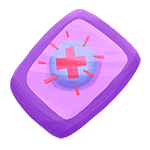 Frustrated with Ineffective RA Medications
Diagnosed with RA 18 months ago, one community member shares how all three medications they tried so far have not only been ineffective, but they created severe reactions. Help a fellow rheumy feel better by replying to their thread.
Join the community
Have a question or perspective you want to share with our RA community?
This article represents the opinions, thoughts, and experiences of the author; none of this content has been paid for by any advertiser. The RheumatoidArthritis.net team does not recommend or endorse any products or treatments discussed herein. Learn more about how we maintain editorial integrity
here
.

Community Poll
Have you experienced ageism in your RA treatment?